Thanks for your interest in advertising with VP Land!
What's VP Land?
VP Land is a daily newsletter (Monday – Friday) covering the latest news and updates relating to the virtual production industry and generative AI for video.
Who reads VP Land?
Our readers work at Disguide, Vū, Roe Visual, Vizrt, Pixotope, and Epic Games, to name a few.
What are your metrics?
You're probably looking for some stats, like subscriber numbers and open rates.
Well, we're new, so we don't really have any of that…yet.
We do have an engaged audience, which opens and clicks our emails.

All our newsletters have a web version, which sometimes gets shared on Facebook and LinkedIn, and gets a lot of social traffic.
Here's an example from one article: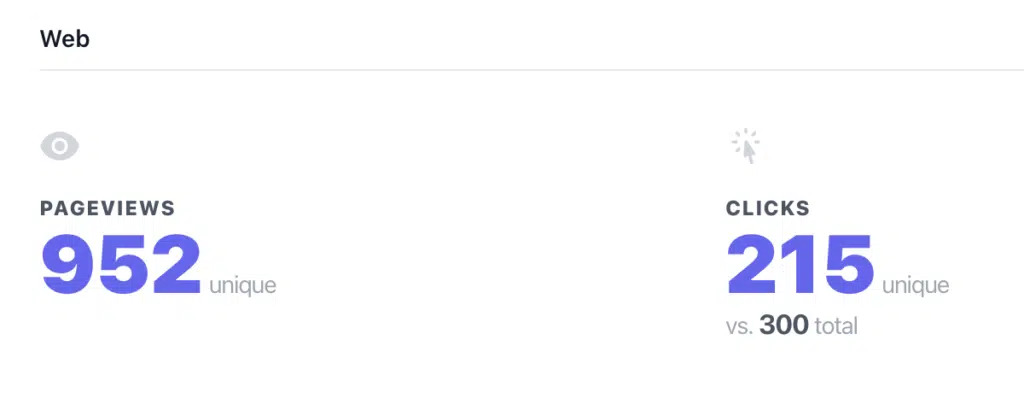 All sponsor info is on the web version of each newsletter.
While our subscriber numbers are still growing, here's what we can do for you since we're looking to build long-term partnerships.
Our ad rates are currently tied to performance.
This means if you buy an ad now, we'll keep running it as we grow until we hit the promised impression target.
If you have any questions, feel free to reach out at [email protected].
(btw VP Land is a publication from New Territory Media, which is why you're on this website)
---