Live Streams & Virtual Events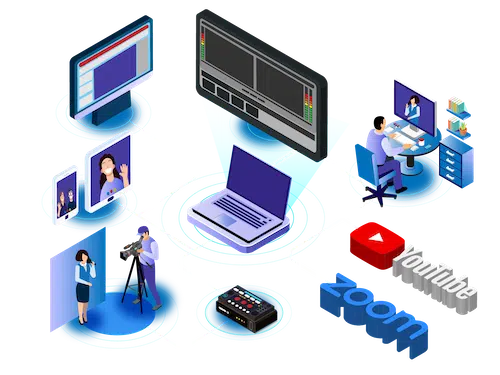 Live Streams Designed for Screens, Not Stages
Things are a little crazy this year. In person events are out the window. Fortunately, tools like Zoom have allowed us to move the conversation online, be it a panel discussion, presentation, or meetup.
But virtual events are different than in-person, on stage events. And with everyone live streaming from their webcam, how do you make your online event stand out when we're all living in a Zoom world?
That's where we come in. We'll work with you to create a dynamic, entertaining live broadcast that breaks through the online noise and creates excitement and engagement.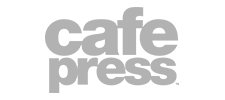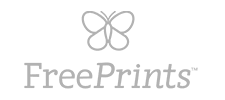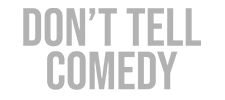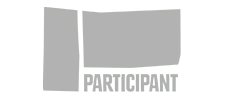 Outstanding! Professional, attentive to details and got the job done.  New Territory Media took care of every detail. They made our virtual event look like a TV production not just another zoom call. Our attendees were amazed at the video, graphics and TV production style of the event. I would highly recommend them for your next video or virtual event production.
Our virtual conference attendees were amazed by the professional quality of the sessions that were hosted by New Territory Media. If you are running a virtual event – this is who you need. It was affordable and really made the difference in taking our conference to the next level. Highly recommended.
Let's Explore the Ways We Can Help You Live Stream 
Panels, Amplified
Looking to stream an engaging conversation? We'll create a branded, dynamic broadcast with any number of remote guests.
We can pre-record and edit any conversations into a broadcast or stream live and bring in audience questions and comments.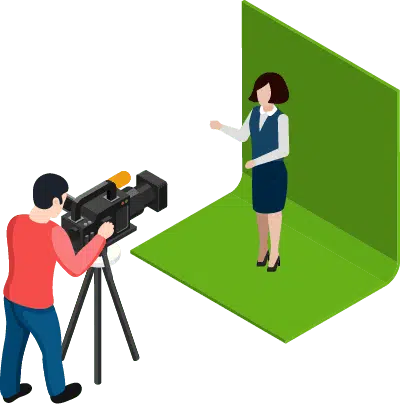 Remotely Produced
Our live studio can bring in any number of remote guests and talent. We also have a variety of solutions to improve everyone's video quality, from a shippable studio kit to a network of remote studios guests can travel to.
Interactive Streams
The power of live streaming comes with the real time interaction with viewers. We have a variety of tools to integrate any number of interactive elements, including on-screen display of comments, hashtags, polls, questions, fundraising thermometers, and other forms of data.
Professional Host
For the full entertainment experience, we'll script out and host your event with professional talent, broadcasted from our virtual studio.
Live, Interactive Trivia for Your Team or Company
We've teamed up with the brilliant minds at Don't Tell Comedy to create a weekly live trivia show. This show can be adapted into a private event for your team or company. Perfect for remote team entertainment.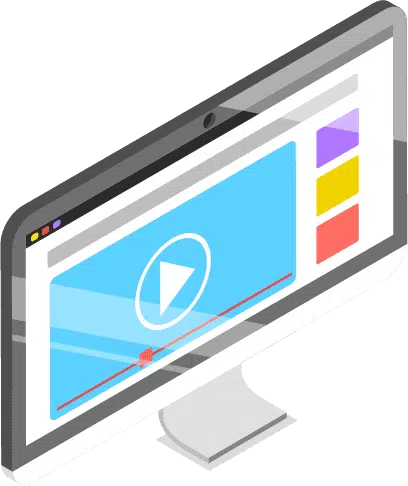 Any Audience: Big or Private
We'll work with your event goals in creating the perfect streaming strategy, whether it's multi-streaming to your brand's social media accounts to a 'velvet rope' private event requiring registration. 
Let's Chat
We'll tell you if we're the right fit or guide you in the right direction.