A Blog on Media
Welcome to our blog. Here you'll find in-depth articles and tutorials on video production and content creation, along with thoughts on media today.
Tastemade takes branded content to the next level, Facebook creates their own Cameo competitor called Super, Apple releases ProRAW photos, and more in this Video Signal.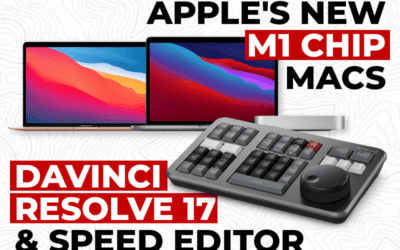 Apple's new computers with the M1 chip make it even easier to edit 4K footage. DaVinci Resolve has 100s of updates for editing and color correcting, as well as some new hardware. Plus insight into audience building and YouTube SEO. All covered in this weeks' Video: Explored.