A Blog on Media
Welcome to our blog. Here you'll find in-depth articles and tutorials on video production and content creation, along with thoughts on media today.
Learn how to create a video marketing strategy that attracts viewers, builds authority, and increases sales.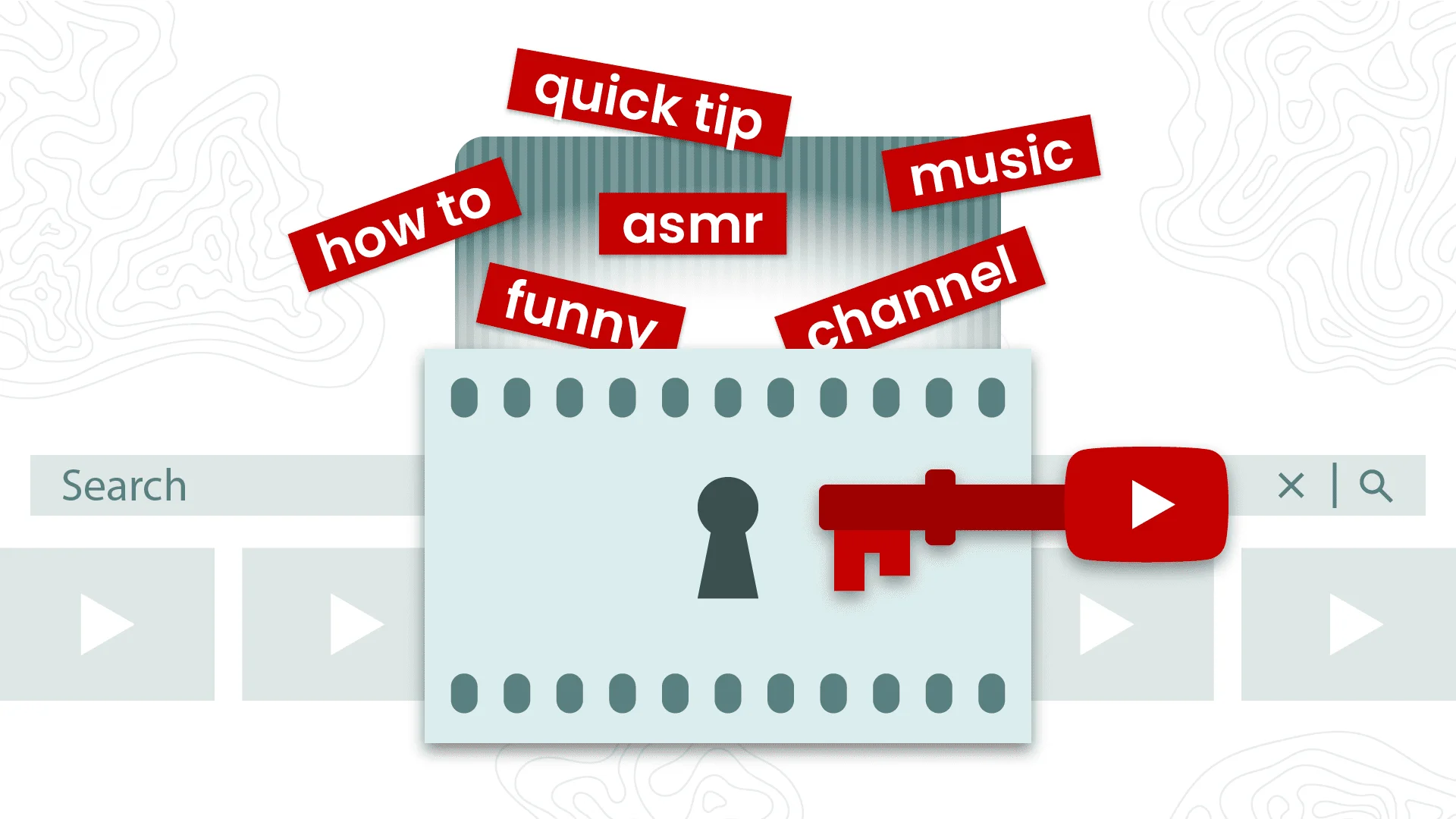 The best YouTube keyword tools you can use to find highly searched terms, increase your video's reach in search results, and grow your YouTube channel.