Done for you videos that educate your customers and drive more sales
You sell a great product online, but photos alone don't tell the whole story. Your potential buyer needs a video to get a true sense of your product.
That's where we come in. We'll shoot high quality video of your product from a number of angles and edit it together into a 15-30 second video for your website or social media.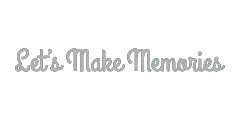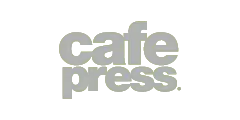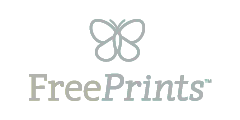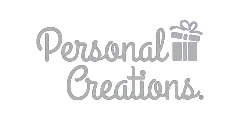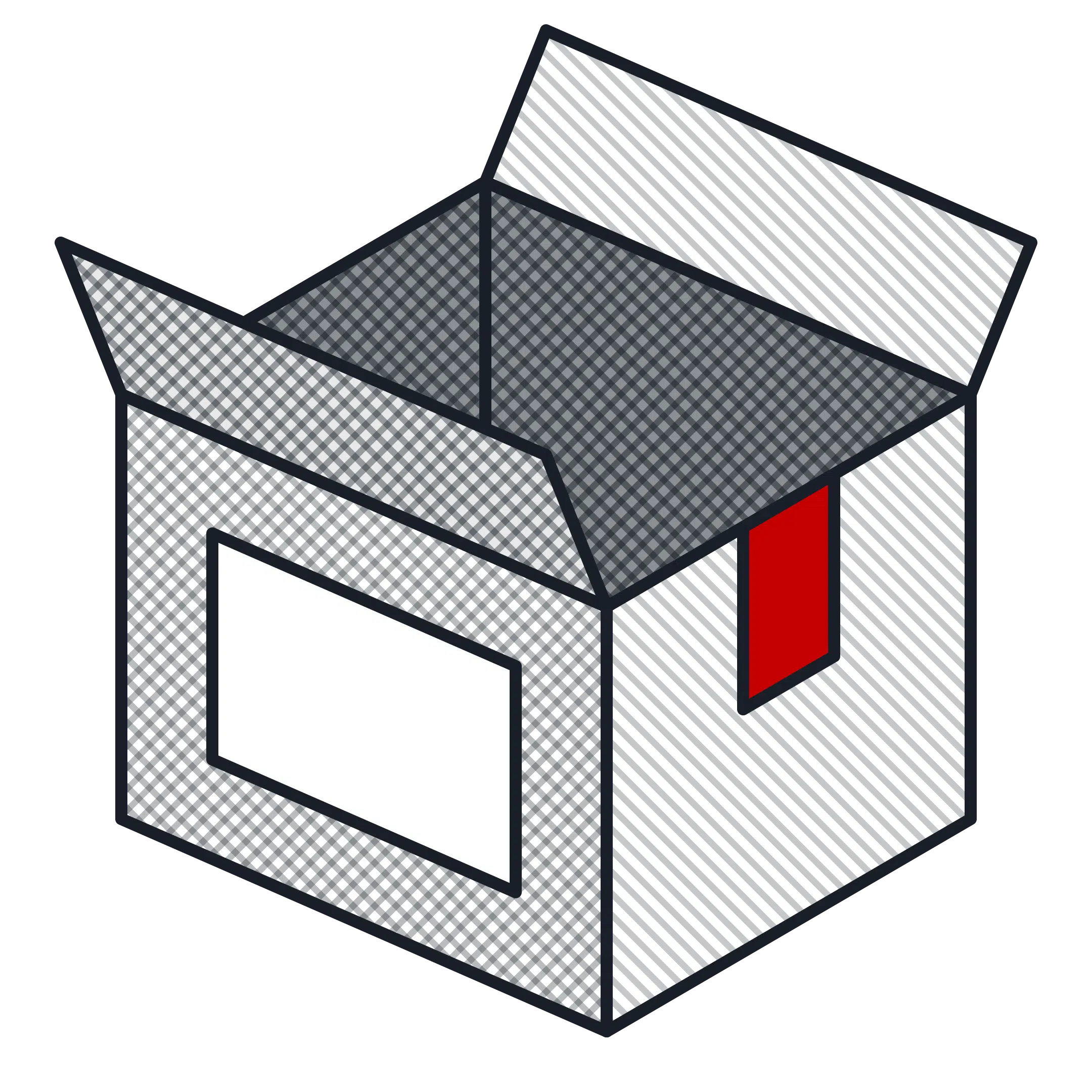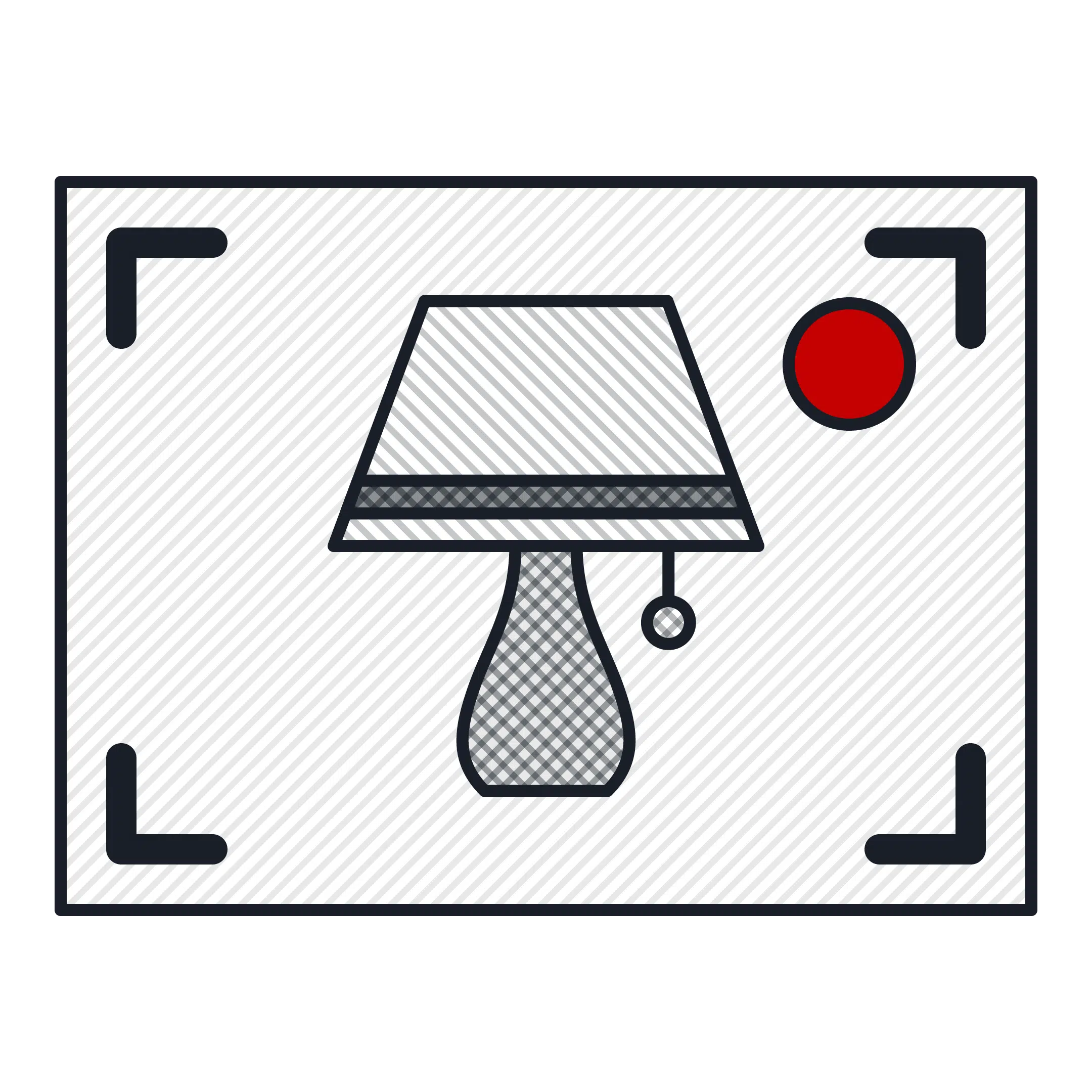 We'll shoot your product inside our studio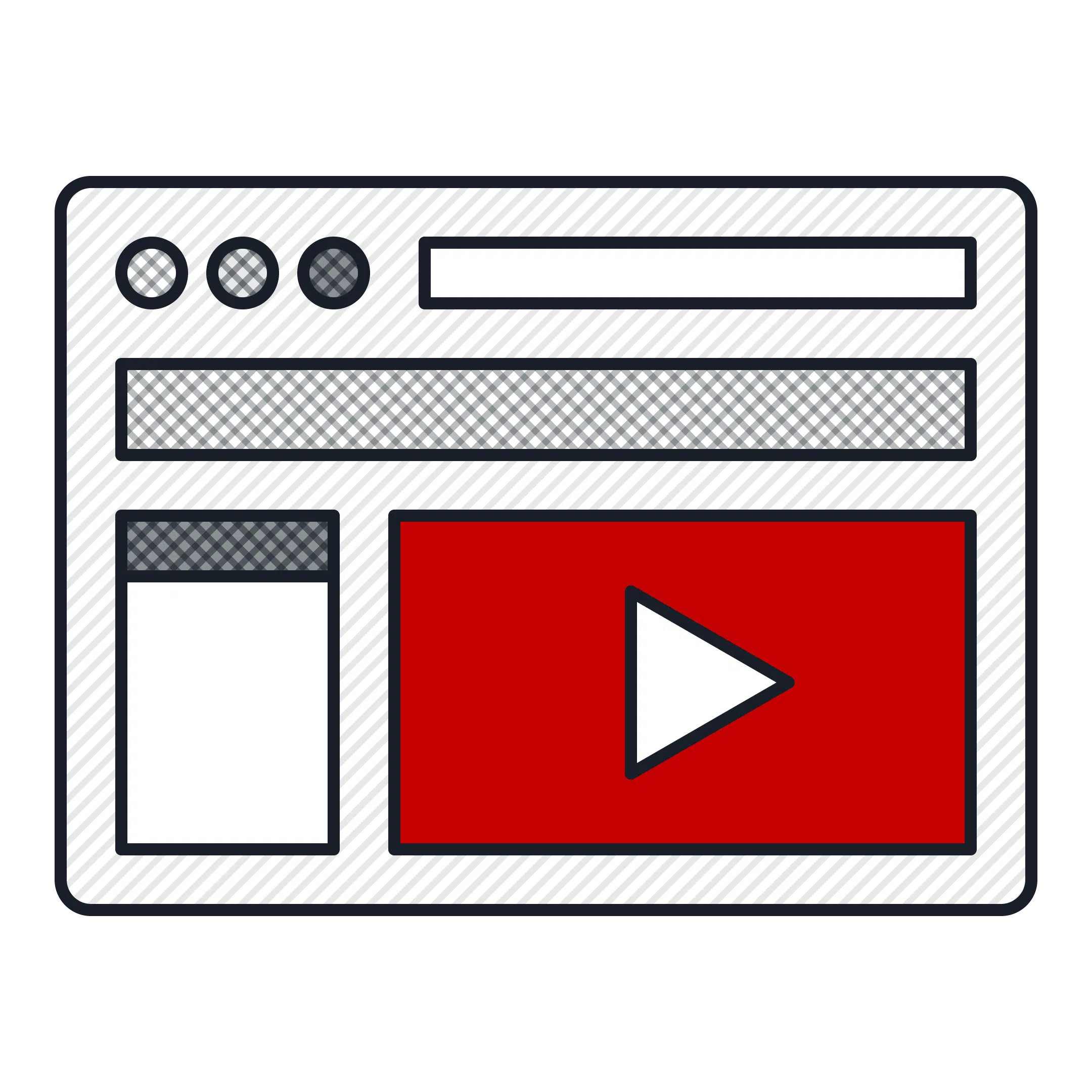 You get the edited video to add to your website
Product Videos
starting at
Price per video for 10 videos. Other packages available for 1-100+ videos.
Hand & Body Models

Specific Locations
Square & Vertical Edits
Social Media Cuts
What exactly does a product video include? 
Do you edit the video together with music?
What kind of scenes can I choose? 
How do you ensure color accuracy of my product?
We shoot industry-standard color charts with each product video, which are then calibrated in editing to ensure as accurate a color representation as possible (given that everyone's monitor and device displays color slightly differently).