The Solopreneur
Video Toolkit
Grow your brand, get new leads, and delight your current customers.
"This was a great course. I learned a lot of things that I will put into action with future videos. Thank you!"
"This class was very helpful and easy to follow. Thanks Joey!"
"Thanks for this course. The content, organization, and relevance to the subject matter were all on point…All in all, it is solid!"
You've probably heard this stat before: YouTube is the second-largest search engine.
The problem is making videos is complicated and a lot of work.
Not anymore.
In this course, we'll cover everything to get you up and running with an awesome video strategy and a process to produce great videos no matter what your experience level is.
Plus – with all the uncertainty of how AI and chat-based search are going to affect text SEO, video is an excellent way to future-proof your organic search strategy (and to stay ahead of your competitors).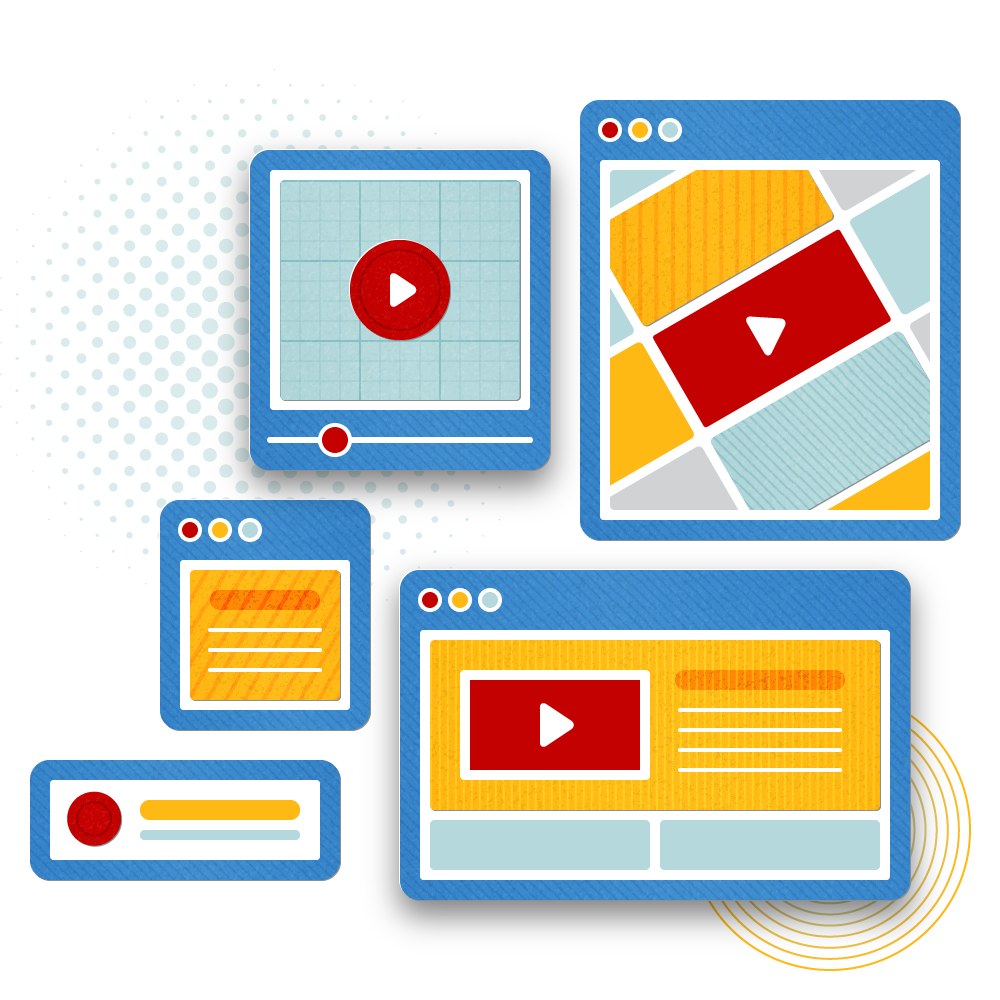 How to research and map out what videos to make that people in your niche will want to watch
Produce great-looking videos using gear you already have – your iPhone! If you want to level up we'll also guide you on what gear to get.
Create screen recordings and custom layouts combining multiple cameras and videos
How to edit the video without going crazy (if you can edit a Google Doc you can edit video with our system)
Add music, titles, and special effects for a polished look
How to write your titles and descriptions to tap into YouTube SEO, so your video ranks up top on both YouTube and Google (this is the magic of how these videos keep working for you long after you publish them)
How to recut these videos into vertical videos for TikTok and Instagram
A whole lot more – video podcasting, interview pro-tips, studio build-out
You get access to everything right now, plus updated and future lessons we're rolling out.
Business owners and marketers who want to grow brand awareness and get new leads. The power of YouTube is the videos keep working for you for years without having to pay for exposure like other social platforms.
Content creators looking to expand into video. Turn your newsletter into a video. Expand your podcast into video (YouTube is doubling down on podcasting).
SaaS companies – create dynamic tutorials of your software that are way more interesting than boring Looms.
Anyone looking to build a channel and following on YouTube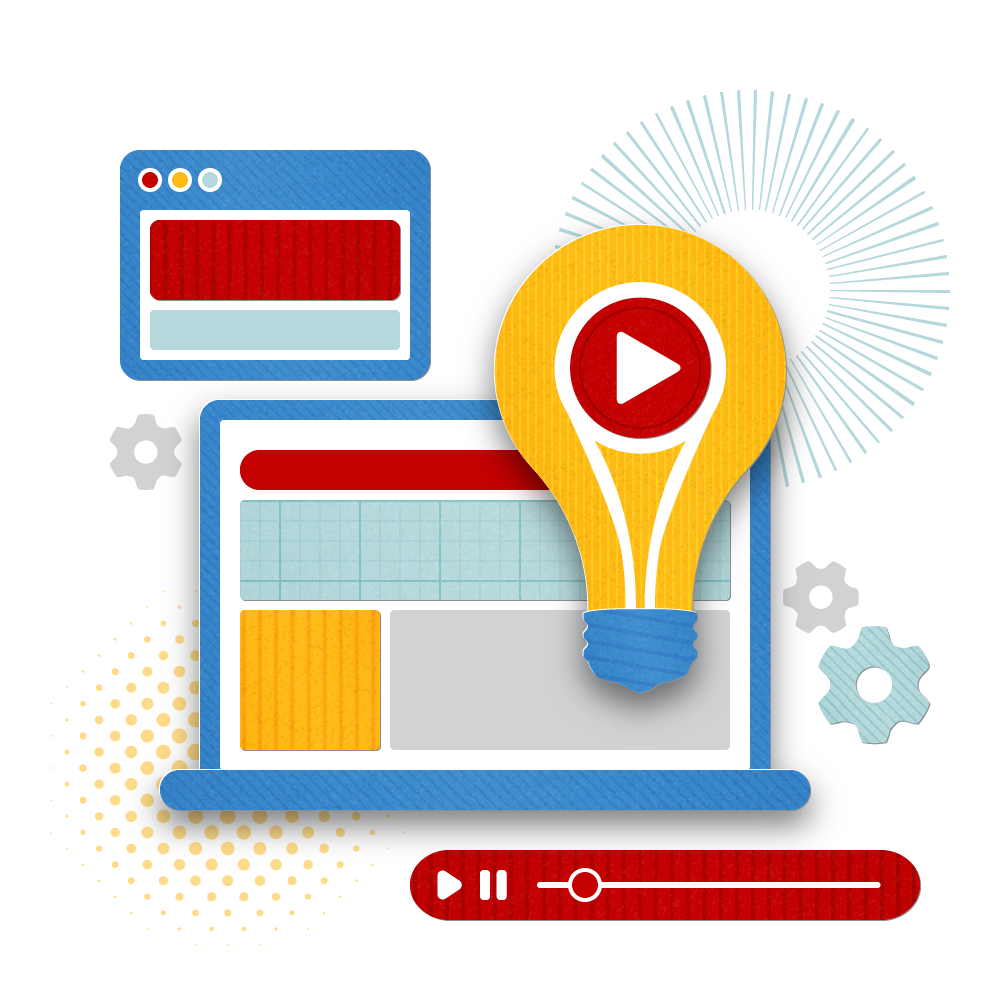 Masterclass Outline
8 Courses in 1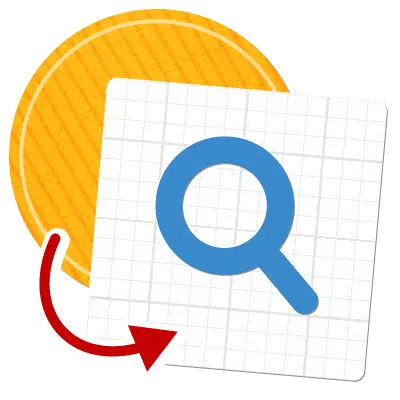 Create a Video SEO Strategy
Coming Soon
Free 1-on-1 Zoom strategy session for anyone that signs up before December 31st, 2023 (a $250 value)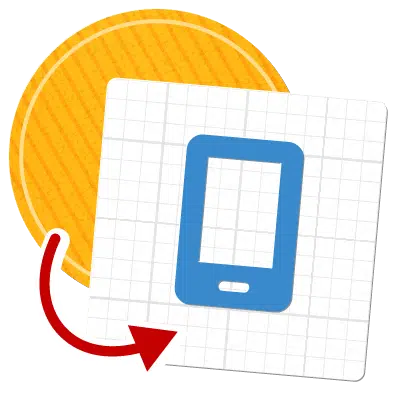 Pro Video with an iPhone
44 Minutes
Planning Your Video
Framing for Different Platforms
Mapping Out Multiple Videos
Creating Shot Lists
Gear for iPhone Filmmaking
Framing and Eye Lines
Lighting & Sound Made Easy
Recording B-Roll
Turning your iPhone into a webcam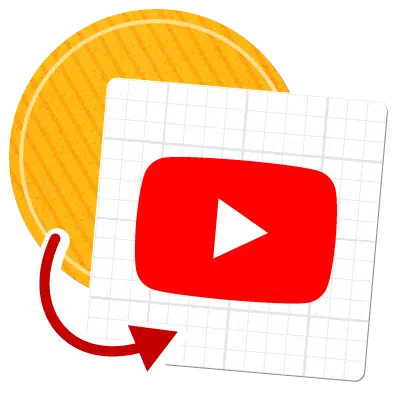 Create Your YouTube Channel
42 Minutes
How to Create a YouTube Brand Channel
Customizing Your Channel (Templates Included!)
Optimizing Your Layout for New Visitors
Adjusting Channel Settings
Structuring YouTube Playlists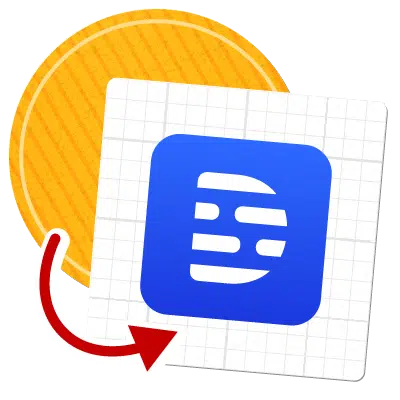 Editing with Descript
60 Minutes
Descript Overview
Transcribing your video and editing with text
Working in the Timeline
Video & Audio Effects
Adding B-Roll & Smoothing Edits
Creating vertical and square video clips with dynamic captions
How to create video tutorials with images and screen recordings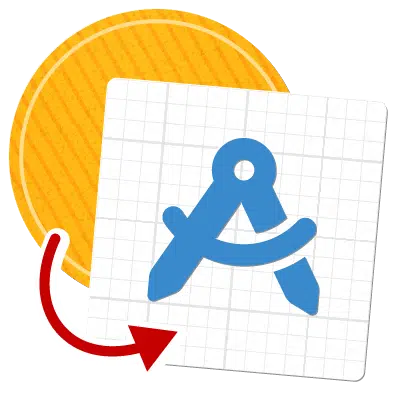 Build Your Studio
32 Minutes
Selecting Your Camera
Microphones and Headphones
Lighting
Studio Gear Breakdown
Soundproofing Your Space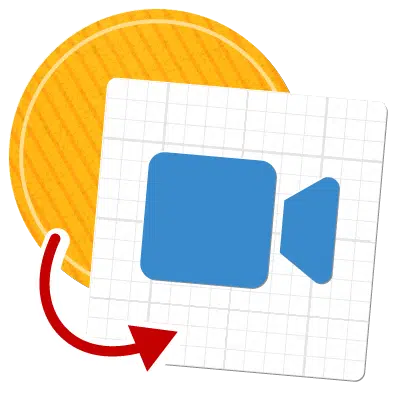 Producing Video Podcasts
93 Minutes
Why video will grow your podcast
Zoom Alternatives
How to Use Riverside (30% discount code included)
Recording Your Episode
Exporting Your Episode
Creating Social Media Clips
Exporting Video Files
Publishing Your Podcast
Live Streaming Your Podcast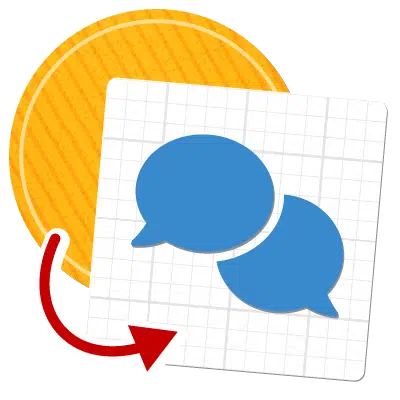 How to Interview Anyone
57 Minutes
Planning Your Interview
Research
Finding Interview Subjects
Crafting Your Interview Questions
Planning the Recording
Working with Your Subject
Creating a Radio Edit
Tips for Editing Documentaries
Polishing Your Documentary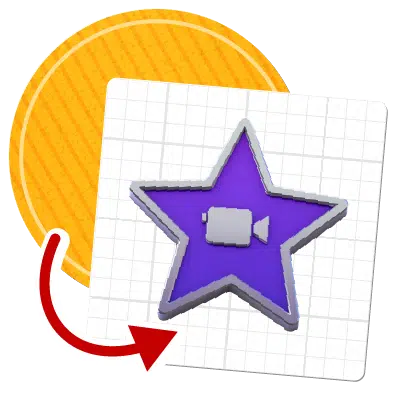 Editing with iMovie
30 Minutes
iMovie Overview & Best Settings
Setting Project Resolution
Working in the Timeline
Video & Audio Effects
Adding B-Roll & Smoothing Edits
Advanced iMovie Techniques
Exporting Your Video
Square & Vertical Cropping
Free 1-on-1 strategy session on Zoom
A $250 value
Enroll before December 31st, 2023, and get a free 30-minute video and YouTube strategy session.
Continued Support
You'll get access to our community where you can ask questions, get help with any technical problem, and get feedback on your videos
Ask Questions
If you get stuck or have any questions about the course or technical questions, just ask in the community to get support.
Continued Learning
These tools are changing all the time. In the community you'll be informed of the latest updates.
Connect with Others
Connect with other business owners using video for marketing to learn best practices and get feedback.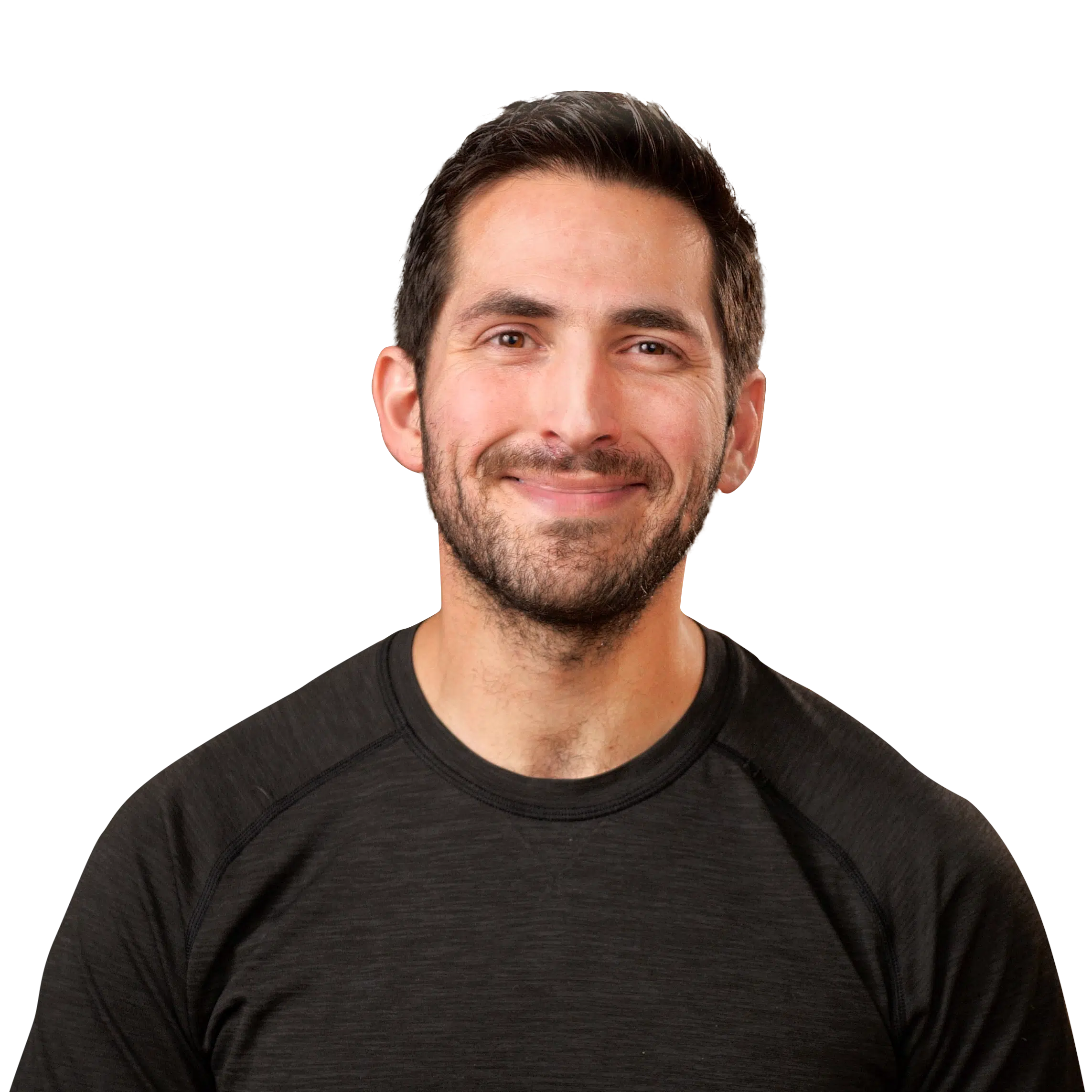 Hey there - Joey here
My background is in documentary production. I've had films on Netflix, Hulu, and The New York Times, to name a few spots.
A few years ago I launched New Territory Media, a YouTube SEO agency for brands.
We've created numerous channels and dozens of videos that have gotten millions of views on videos on YouTube.
I'm not talking flash in the pan TikToks or shorts – these are long-form videos where you upload once and they keep working for you for years thanks to the power of video SEO and a solid strategy.
For about 7 years I've also been putting out courses on Skillshare about making videos – over 6,400 students have gone through one of my courses.
But I wanted to put together something more cohesive, that teaches a complete strategy from start to finish.
That's what this course is.
If you're ready to take your video strategy to the next level, let's get going!
PS – Remember, if you sign up before June 30th we'll do a free 30 minute 1-on1 strategy session (normally $250)
The Business Marketing Video Toolkit
Create Your YouTube Channel
Editing with iMovie & Descript
Access to VideoBrand Community
100% Satisfaction Guaranteed
If you're not totally happy after finishing the course, we'll give you a full refund.