Creating Live Streams and Weekly Videos for Your Brand
We create a presence for your brand on YouTube and produce weekly video content to increase your audience, boost your authority, and generate more sales. We also create amazing and unique live broadcasts.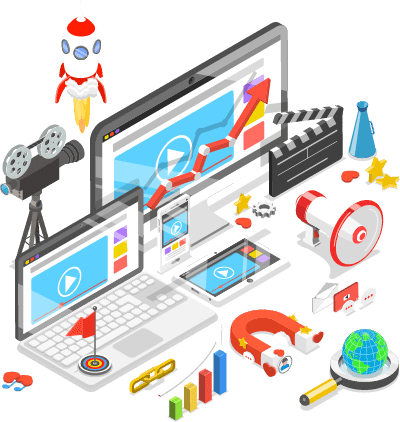 Monthly Videos as a Service
YouTube is a traffic giant. It's the second largest search engine and the average user spends over 40 minutes a day watching videos. Yet for most brands, YouTube is left as an afterthought in their social media and content marketing plan.
We get it. Creating great videos week over week is a lot more technical and time-consuming than writing a blog post. That's where we come in.
We'll handle everything, from scriptwriting to production to editing to uploading with all the appropriate metadata, all while collaborating with you to maintain your brand voice. A great place to start is by converting your already existing blog posts into videos.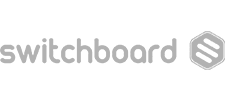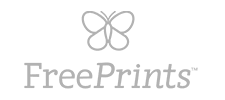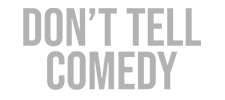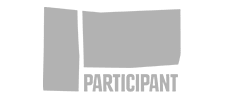 Remote Live Stream Productions
From YouTube Live broadcasts to virtual events, we can create professional live stream broadcasts with a variety of hosts and guests, all handled remotely. 
If you're thinking about a virtual event or live streaming, read our comprehensive guide on getting started and reach out to talk about your streaming needs.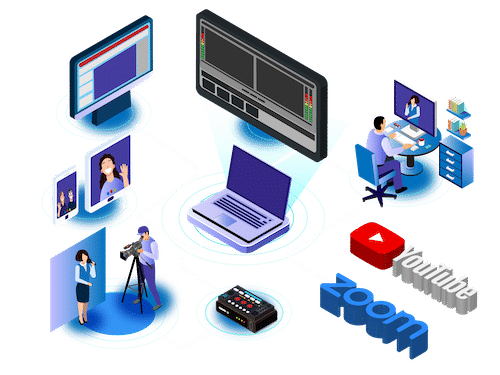 Recent Live Production Projects
Remote, broadcast quality live panels
Increase your reach and authority
Cost Effective Video Content
Create consistent, high-quality weekly video content while saving time and money from doing it in-house.
Reach a New Audience
Increase your brand's reach through video SEO, which leads to a new audience and more customers.
Become an Authority
Transform your brand into the go-to authority for topics in your niche through video keyword targeting YouTube search,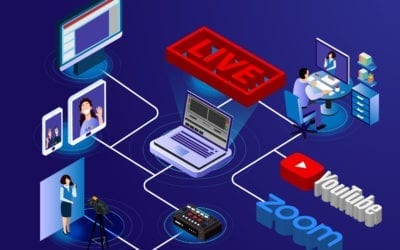 Everything you want to know about creating amazing looking live streams for virtual events. Cameras, hardware, software, platforms; this guide covers it all.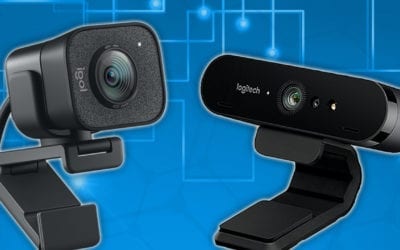 When you're ready for your video to stand out from the streaming crowd, you'll need to up your webcam game. We found the two best options, both from Logitech.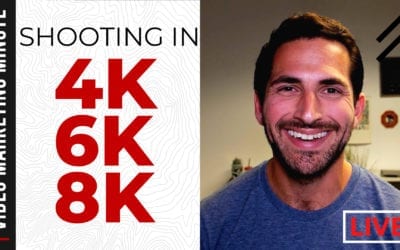 3 reasons why shooting video in 8K could be beneficial to your video production efforts, even if it's never seen in all its pixel-perfect glory.
Let's Get Started
Schedule a free
exploration chat