Bullet Time – Coming Soon
Get the Email That Gives You
5 Links + 3 Tools + 1 Tactic

on Video Trends & Strategy

Over 2,000 entrepreneurs, marketers, and creators read our twice-weekly email that helps them level up their video strategy and stay on top of the latest tools and trends.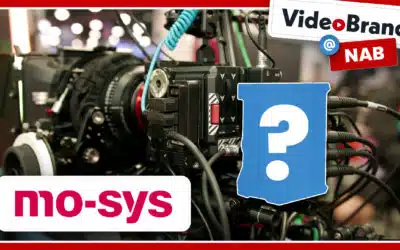 Discover how Mo-Sys is revolutionizing virtual production with their cutting-edge camera tracking technology.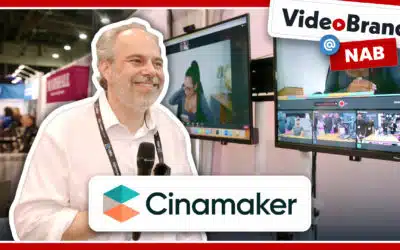 Easy Multi-Camera Live Streaming and Podcast Recording with Cinamaker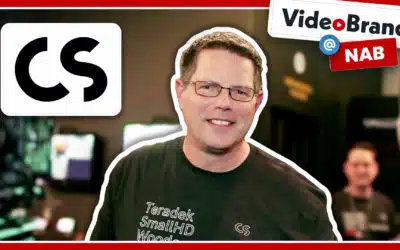 Wooden Camera's new Sony Venice 2 rig is a versatile and adaptable camera system that can enhance the way you shoot....