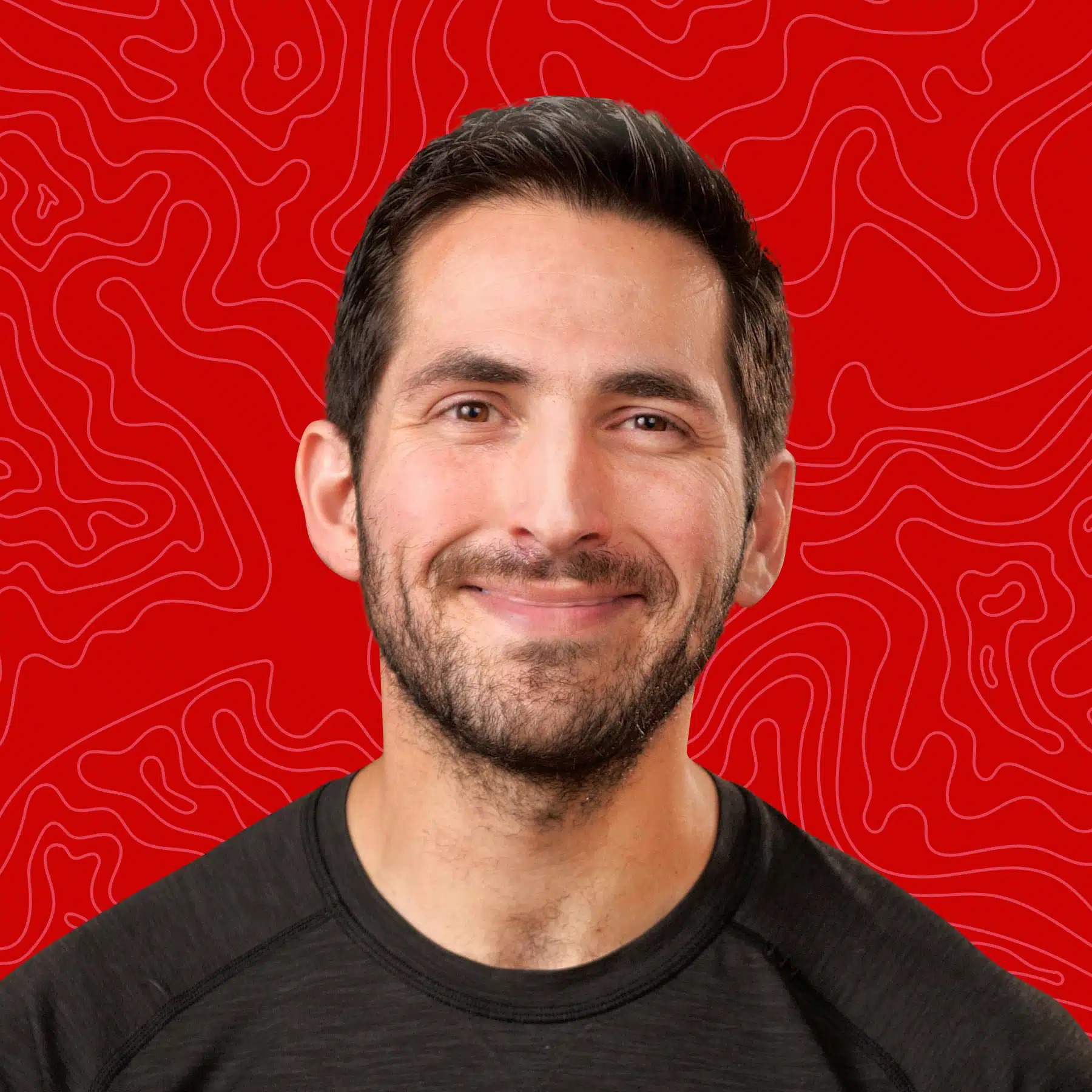 Hi there, I'm Joey
Thanks for checking out this page.
My name is Joey – I make documentary videos, having produced docs that have been on Netflix, Hulu, and The New York Times, to name a few.
I now run a media production agency focused on helping brands harness the power of organic video for marketing (mostly through YouTube).
I have a few resources/courses to point you to. Or if you'd like to talk about working with us, you can book a time to chat.
Subscribe to Video Signals
Get our weekly newsletter to level up your video marketing with 5 Links + 3 Tools + 1 Tactic
Subscribe to Our YouTube Channel
Lots of free tutorials and insights into video branding and marketing.
Business Video Toolkit
Take our online course to start creating your own videos to grow your brand, get more leads, and delight your current customers. 
Talk About Working With Us
Specific project in mind? Want to convert your blog to a YouTube channel? Let's chat.