Joey Daoud is an award-winning documentary filmmaker. His past films have appeared on Netflix, The New York Times, and National Geographic. He is also a YouTube creator across multiple channels with videos garnering millions of views. In his free time, he likes to climb mountains, scuba dive, and brew unique coffees.
Someone, somewhere in the world is now holding the last film camera ever to roll off the line
Get the latest news, tips, and insight in the world of
video and marketing
Get Video Signals sent straight to your inbox - our weekly email for entrepreneurs, marketers, and creators focused on using video to grow their brand.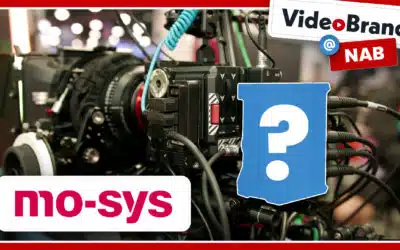 Discover how Mo-Sys is revolutionizing virtual production with their cutting-edge camera tracking technology.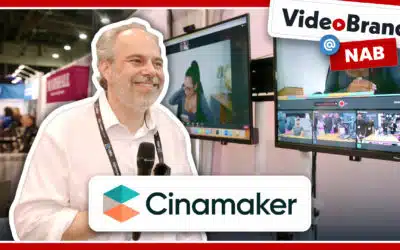 Easy Multi-Camera Live Streaming and Podcast Recording with Cinamaker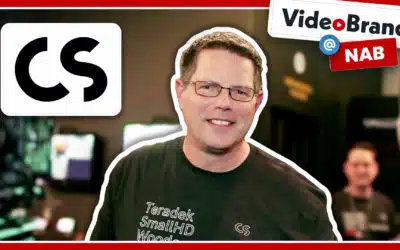 Wooden Camera's new Sony Venice 2 rig is a versatile and adaptable camera system that can enhance the way you shoot....