Video Podcasting Masterclass
The complete podcasting course to go from 0 to published
You'll learn how to:
Plan your show
What equipment to get and set up
How to record in person or remotely
Why you should always record video
How to edit your show (even if you have zero editing experience)
Create a completely customized look for your video that matches your branding
Exporting and publishing your episode
Where to host and set up your website
Edit short video clips with dynamic captions
How to get grow your audience with YouTube and TikTok
And a whole lot more!
Masterclass Outline
8 Courses in 1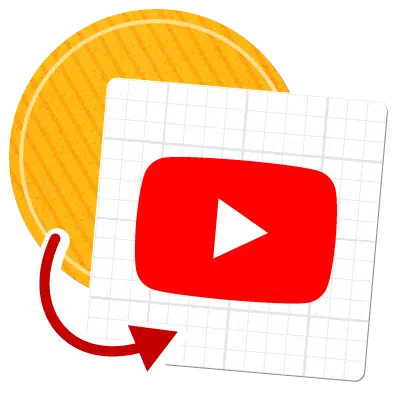 Create Your YouTube Channel
42 Minutes
How to Create a YouTube Brand Channel
Customizing Your Channel (Templates Included!)
Optimizing Your Layout for New Visitors
Adjusting Channel Settings
Structuring YouTube Playlists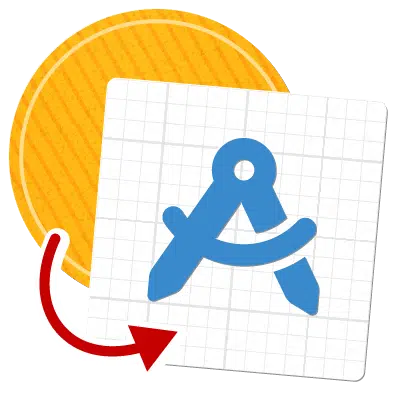 Build Your Studio
32 Minutes
Selecting Your Camera
Microphones and Headphones
Lighting
Studio Gear Breakdown
Soundproofing Your Space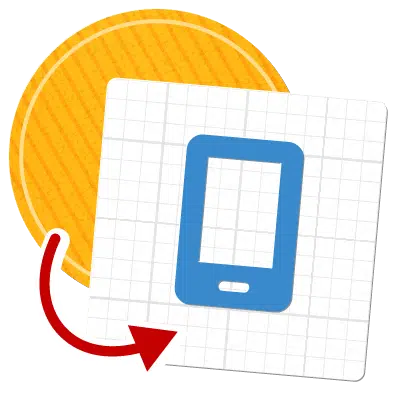 Pro Video with an iPhone
44 Minutes
Planning Your Video
Framing for Different Platforms
Mapping Out Multiple Videos
Creating Shot Lists
Gear for iPhone Filmmaking
Framing and Eye Lines
Lighting & Sound Made Easy
Recording B-Roll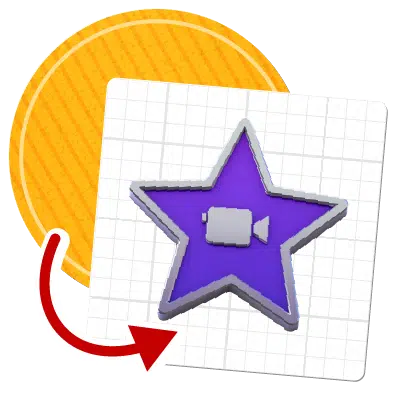 Editing with iMovie
30 Minutes
iMovie Overview & Best Settings
Setting Project Resolution
Working in the Timeline
Video & Audio Effects
Adding B-Roll & Smoothing Edits
Advanced iMovie Techniques
Exporting Your Video
Square & Vertical Cropping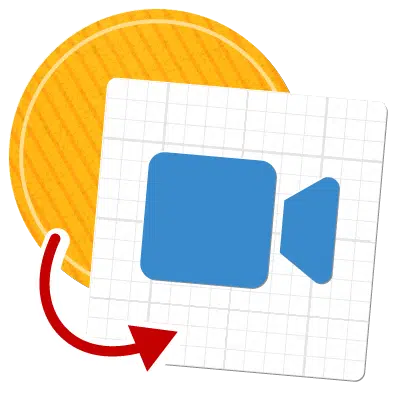 Producing Video Podcasts
93 Minutes
Why video will grow your podcast
Zoom Alternatives
How to Use Riverside (30% discount code included)
Recording Your Episode
Exporting Your Episode
Creating Social Media Clips
Exporting Video Files
Publishing Your Podcast
Live Streaming Your Podcast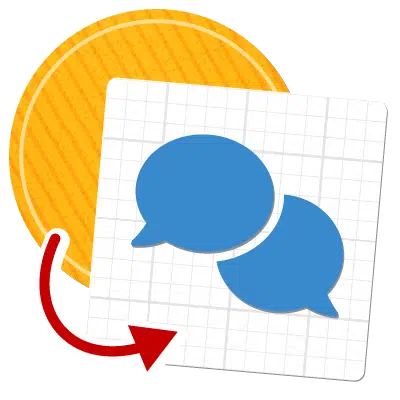 How to Interview Anyone
57 Minutes
Planning Your Interview
Research
Finding Interview Subjects
Crafting Your Interview Questions
Planning the Recording
Working with Your Subject
Creating a Radio Edit
Tips for Editing Documentaries
Polishing Your Documentary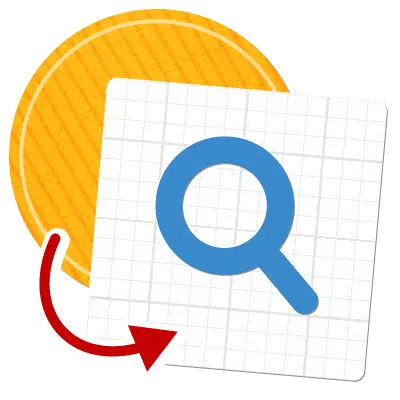 Create a Video SEO Strategy
Coming Soon
Free 1-on-1 Zoom strategy session for anyone that signs up before June 30th, 2023 (a $250 value)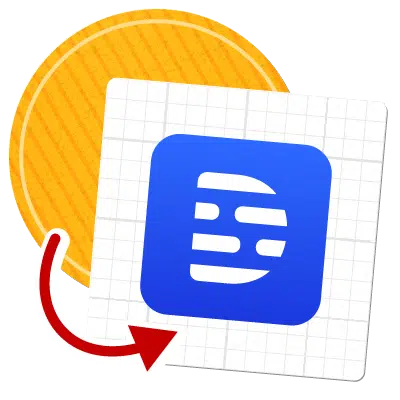 Editing with Descript
In Progress
If you can edit a word doc, you can edit video.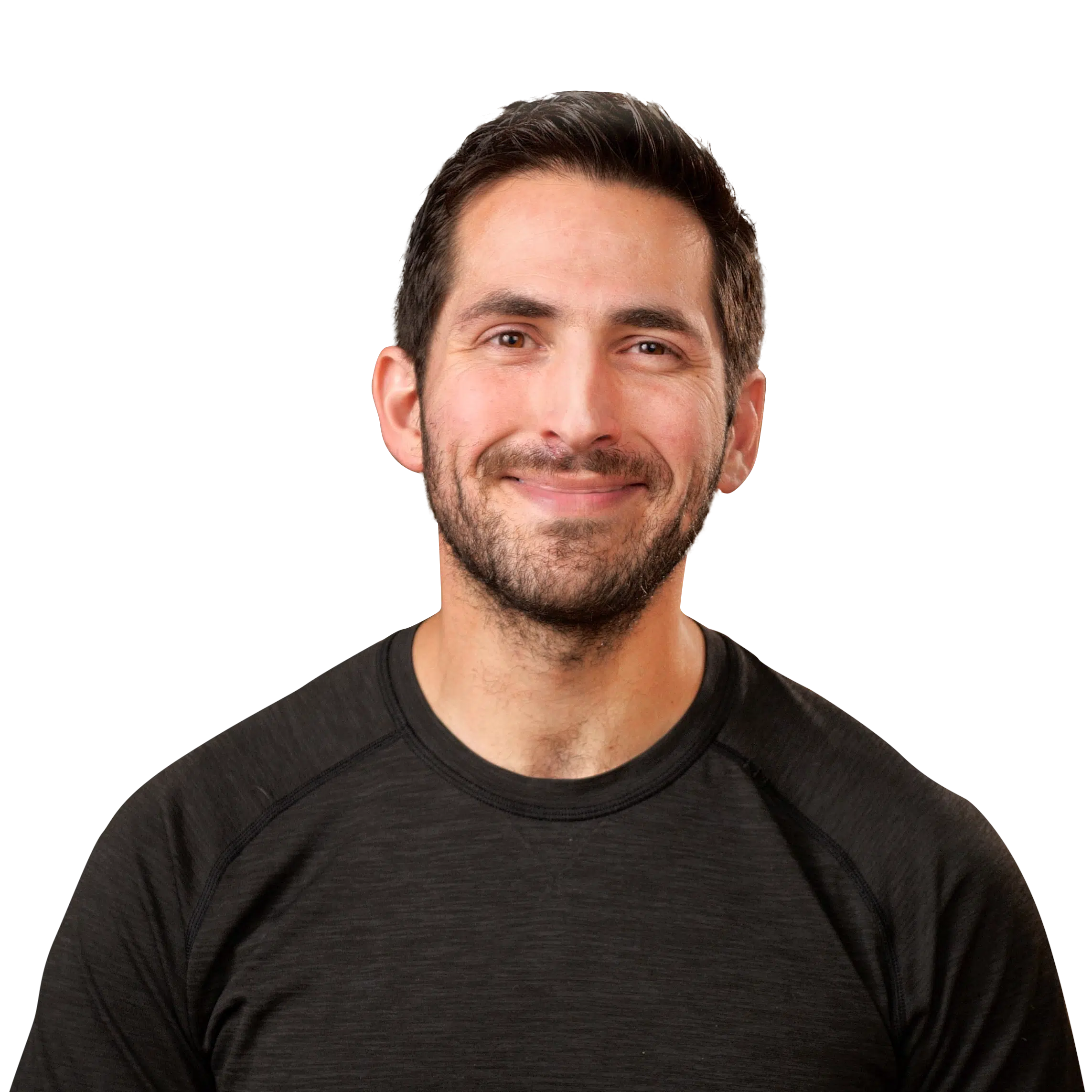 Hey there - Joey here
My background is in documentary production. I've had films on Netflix, Hulu, and The New York Times, to name a few spots.
For about 7 years I've also been putting out courses on Skillshare about making videos and podcasts – over 6,400 students have gone through one of my courses.
But I wanted to put together something more cohesive, that teaches a complete strategy from start to finish.
That's what this course is.
If you're ready to take your podcasting strategy to the next level, let's get going!
100% Satisfaction Guaranteed
If you're not totally happy after finishing the course, we'll give you a full refund.
Get the Email That Gives You
5 Links + 3 Tools + 1 Tactic

on Video Trends & Strategy

Over 2,000 entrepreneurs, marketers, and creators read our twice-weekly email that helps them level up their video strategy and stay on top of the latest tools and trends.
Create Your YouTube Channel
Editing with iMovie & Descript
Access to VideoBrand Community