Done With You Video Marketing in Less Than 60 Minutes a Week
Simple monthly packages to strategize, record, edit, and publish videos for your business each week.
Grow your brand, become the authority in your area, and get more customers.
Video Strategy + Editors + Course + Private Community
You're a small business owner. You're wearing a lot of hats. You know posting new videos on social media and your website is important, but it takes a lot of time and skill.
That's where we come in.
Each week you'll get a video assignment. You go record the video (we teach you how). You send us the video. We edit it, send it back, and you publish it to your social media channels.
That's it. From your end it'll take less than 60 minutes a week but your business will turn into a video machine.
Why Bother With Video?
Differentiate your brand from the competition
Helps your customers make purchase decisions
Increase Google rankings
Huge value add for existing customers
4 Videos a Month
We'll guide you on what to film. You send us the footage, we take care of the rest, including creating various versions of the video for all the different platforms.
Here is where the videos can be posted:
YouTube
Google Business Update
Facebook Page
TikTok
Instagram Reels
YouTube Shorts
Your Website
Training on How to Film Great Videos
Weekly Office Hours Live Stream
1-on-1 Support. Get help with any questions or obstacles
Publish
You'll receive the edited videos, properly sized for their social media channel, ready for posting (and we hold you accountable to make sure you do post). Or, we can schedule and publish for you.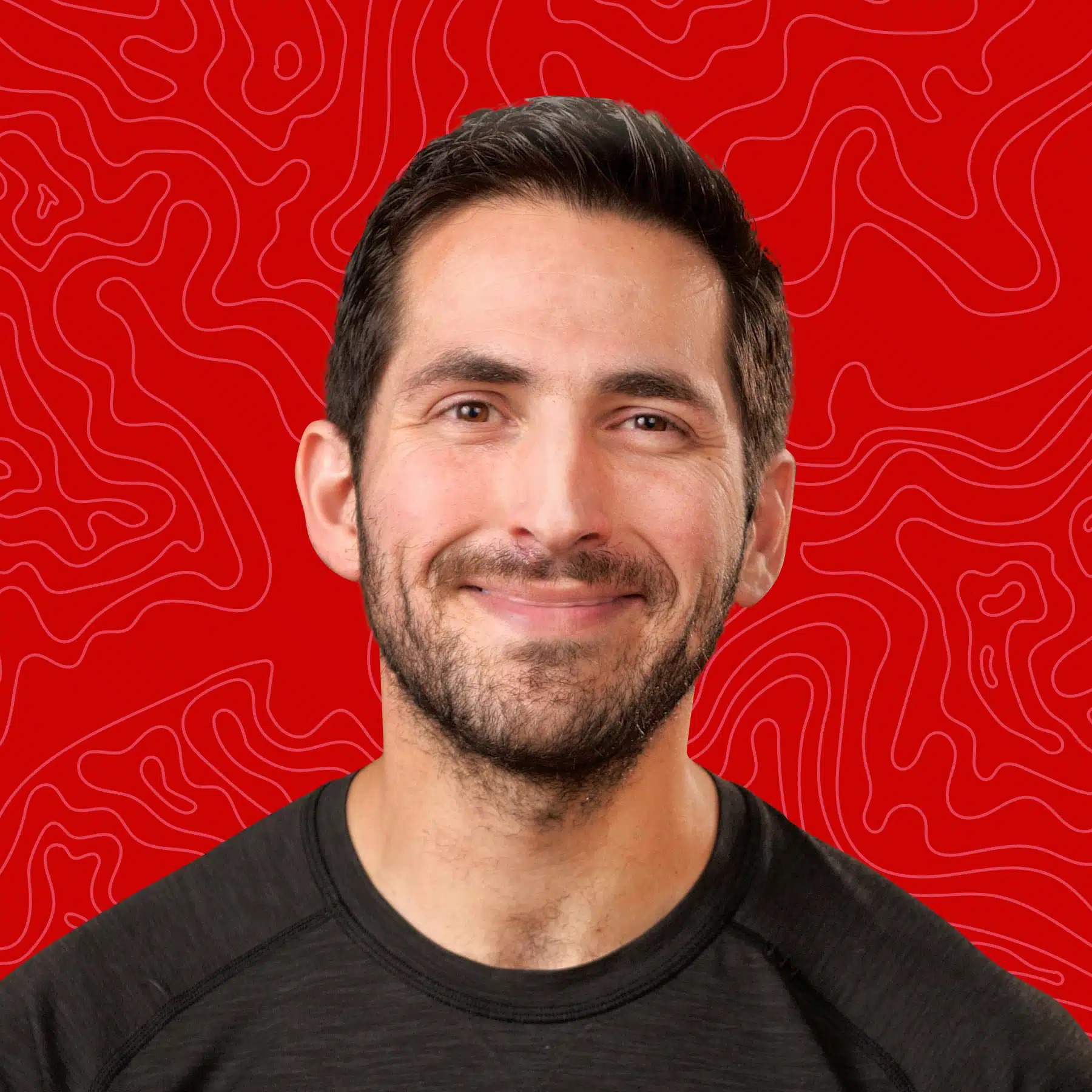 Joey here
I'm Joey Daoud, CEO and founder of New Territory Media.
I've been in media for over 15 years, having produced and directed some award-winning films on Netflix, The New York Times, and National Geographic, to name a few.
But I believe the future is in niche content, and that brands are going to be the next 'streaming service' for a niche audience.
Creating Videos that have a big impact on a smaller audience.
That's why I founded New Territory Media—to turn brands into little media networks and help them create engaging videos consistently that captivates and inspires an audience.
What People Have Said About Our Other Courses
How long will the videos be?
The full-length videos for YouTube and your website will be about 3-5 minutes in length. For the edits for other social platforms, we'll edit it down so it meets the duration requirements.
What skill level do I need?
None! Our training will teach you how to record great video, even if you have zero experience.
How much time will it take?
We know you're busy so we want to keep this short and doable. The training is structured so each lesson can be done in 20-30 minutes, while you're eating lunch. Filming might take some extra time when you first record, but once you get into the rhythm it shouldn't take more than an hour a week. 
Do I need to get any special gear?
We're big believers in using what you already have. The only thing you need is a smartphone that records video. We'll guide you on how to use it – but we'll also provide options if you want to upgrade your lights and audio.
Do I need to be on camera?
Short answer: no. If you're super camera-shy, we have options. You can recruit someone else on your team to be in front of the camera, you can narrate with your voice, or we can use a computer-generated voice with video clips of your business you send us. 
VideoBrand: Local Business
Monthly Membership
Training on How to Film Great Videos
High Quality Editing with Custom Graphics & Music
Weekly Office Hours Live Stream
1-on-1 Support. Get help with any questions or obstacles
30-Day Money Back Guarantee.
If you're not happy with our service or videos within 30 days of starting, we'll give you a full refund, no questions asked. Plus, you can keep the videos we already made.