Freefly's Wave Camera, MagSafe Filmmaking Tools, YouTube Soundtracks and More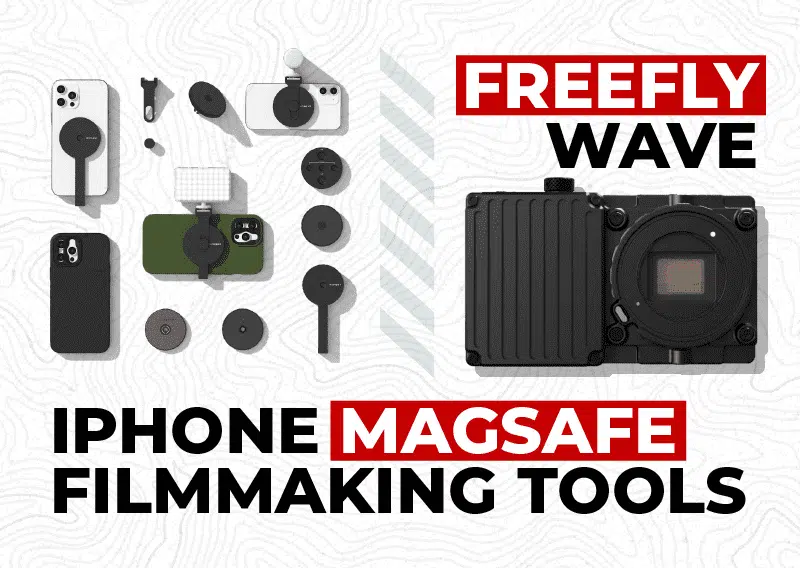 Joey Daoud is an award-winning documentary filmmaker. His past films have appeared on Netflix, The New York Times, and National Geographic. He is also a YouTube creator across multiple channels with videos garnering millions of views. In his free time, he likes to climb mountains, scuba dive, and brew unique coffees.
Get the latest news, tips, and insight in the world of
video and marketing
Get Video Signals sent straight to your inbox - our weekly email for entrepreneurs, marketers, and creators focused on using video to grow their brand.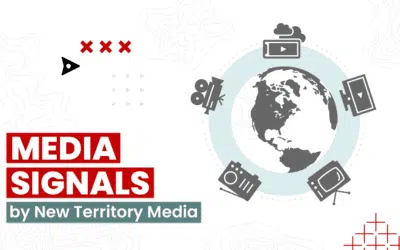 This week's Video Signal is a look at Facebook's new push to promote their live shopping features.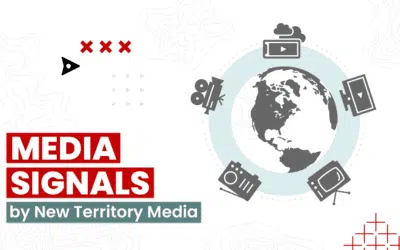 This week in Media Signals: shoppable videos, virtual conference tips, and the mechanics behind TikTok.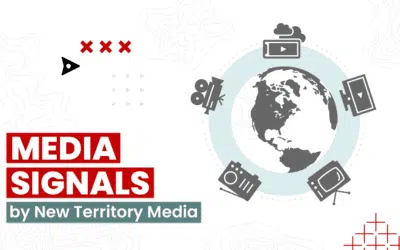 Everything about Twitter's new Super Follows explained.