Here's Marketing I Love – NBS Nightly News with Ted Philips, March 11th 1970
Get the Email That Gives You
5 Links + 3 Tools + 1 Tactic

on Video Trends & Strategy

Over 2,000 entrepreneurs, marketers, and creators read our twice-weekly email that helps them level up their video strategy and stay on top of the latest tools and trends.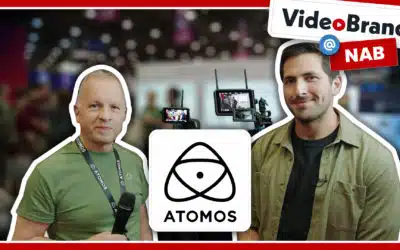 Learn about the latest updates to Atomos' Cloud Studio and how they can benefit marketers and content creators.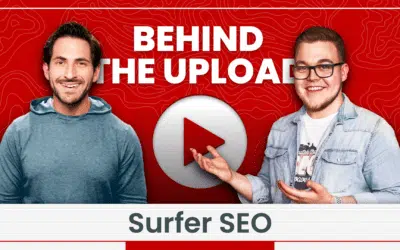 In our very first episode of Behind the Upload, we speak with Tomasz Niezgoda from Surfer SEO about their video marketing strategy, their formula for thumbnails, how they use YouTube Discovery Ads, and a trick to use Surfer SEO to improve your YouTube descriptions.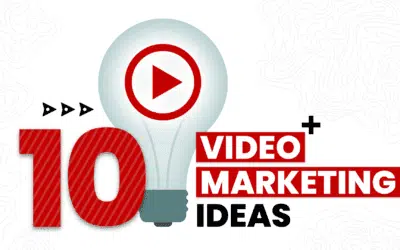 In today's world, video marketing is essential to any business. But where do you start? We have compiled 10 video marketing ideas that will help your company stand out and thrive!