Here's Marketing I Love – NBS Nightly News with Ted Philips, March 11th 1970
Joey Daoud is an award-winning documentary filmmaker. His past films have appeared on Netflix, The New York Times, and National Geographic. He is also a YouTube creator across multiple channels with videos garnering millions of views. In his free time, he likes to climb mountains, scuba dive, and brew unique coffees.
Get the latest news, tips, and insight in the world of
video and marketing
Get Video Signals sent straight to your inbox - our weekly email for entrepreneurs, marketers, and creators focused on using video to grow their brand.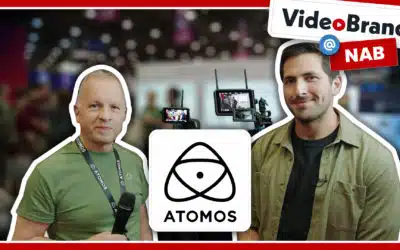 Learn about the latest updates to Atomos' Cloud Studio and how they can benefit marketers and content creators.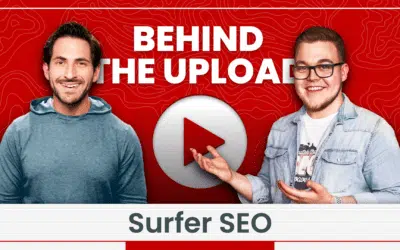 In our very first episode of Behind the Upload, we speak with Tomasz Niezgoda from Surfer SEO about their video marketing strategy, their formula for thumbnails, how they use YouTube Discovery Ads, and a trick to use Surfer SEO to improve your YouTube descriptions.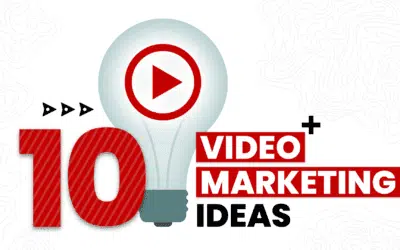 In today's world, video marketing is essential to any business. But where do you start? We have compiled 10 video marketing ideas that will help your company stand out and thrive!