Perhaps it's too early to predict which films gain cult status, but here's 10 recent movies fighting for the honor.
One night at a bar, an old friend tells director Ari about a recurring nightmare in which he is chased by 26 vicious dogs. The two men conclude that there's a connection to their Israeli Army mission in the first Lebanon War of the early eighties. As Ari delves deeper and deeper into the mystery, his memory begins to creep up in surreal images.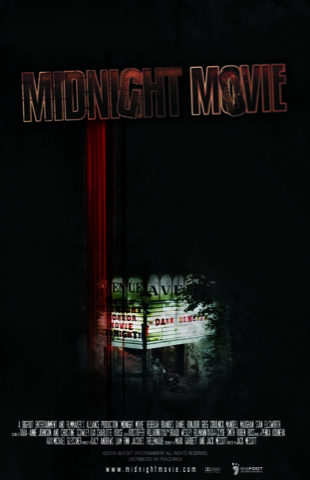 As the movie starts, the kids heckle the black-and-white movie, but are jolted when the movies gruesome killer butchers one of their friends on screen! Caught between the world of reality and the screen's flickering shadows, these unsuspecting viewers confront their gruesome fate in the locked theater.
Between his tax problems and his legal battle with his wife for the custody of his daughter, these are hard times for the action movie star who finds that even Steven Seagal has pinched a role from him! In JCVD, Jean-Claude Van Damme returns to the country of his birth to seek the peace and tranquility he can no longer enjoy in the United States.
Two teenaged boys exploring an abandoned insane asylum find a naked woman tied to a bed. When it turns out that she's not dead, the boys must decide whether to release her or give way to the dark thoughts in their minds.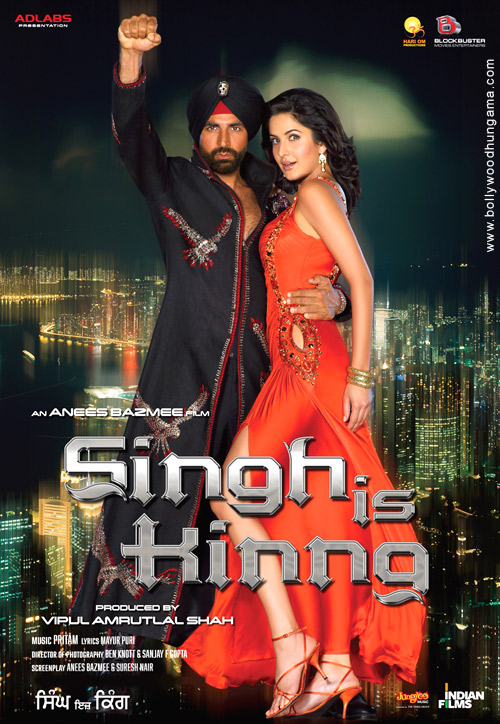 A small town Sikh boy turns into a sinister underworld gangster.
IMDb | Wikipedia | Netflix | [amazonify]B001I7HLTW::text::::Amazon[/amazonify]
The true-life story of Darby Crash, who founded the Germs and became a Los Angeles punk icon before taking his own life in 1980, provides the background for this gritty musical biopic.
Trailer | IMDb | Wikipedia | Netflix | [amazonify]B001ECDVIG::text::::Amazon[/amazonify]
The life of a young, Japanese schoolgirl is destroyed when her family is killed by a Ninja-Yakuza family. Her hand cut off, she replaces it with various machines-of-death and seeks revenge.
Craig is left all on his own when his parents die in a fire; when he loses his medication, his world is turned into terror and fear.
Trailer | [amazonify]B001G9CNU4::text::::Amazon[/amazonify]
An epic comedy about a mine-worker named Power whose love of drums and lack of musical skill has turned him into the ridiculed "air drummer" of his small town. But when Power's union-leader father calls a strike at the mine, Power discovers an underground subculture of air-drummers who just might hold the key to changing the world..
Soichi Negishi moved to Tokyo to chase his dream of becoming a musician playing stylish, Swedish-style pop. Instead, he finds himself leading the death metal band Detroit Metal City, or DMC, as the costumed and grotesquely made-up "demon emperor" Johannes Krauser II. Although he hates the role and the things he has to do as a member of the band, he has a definite talent for it. Adapted from the hit Japanese comic book by Kiminori Wakasugi.
Uber thanks to Becca for help with the list.