Producing Award Winning Projects With a Social Impact
New Territory Media is a full service production company specializing in producing impactful media with a focus on health, science, and history. 
As part of our mission to create active and healthy lives we have a host of resources and fitness programs at New Territory Fitness. 
WPMU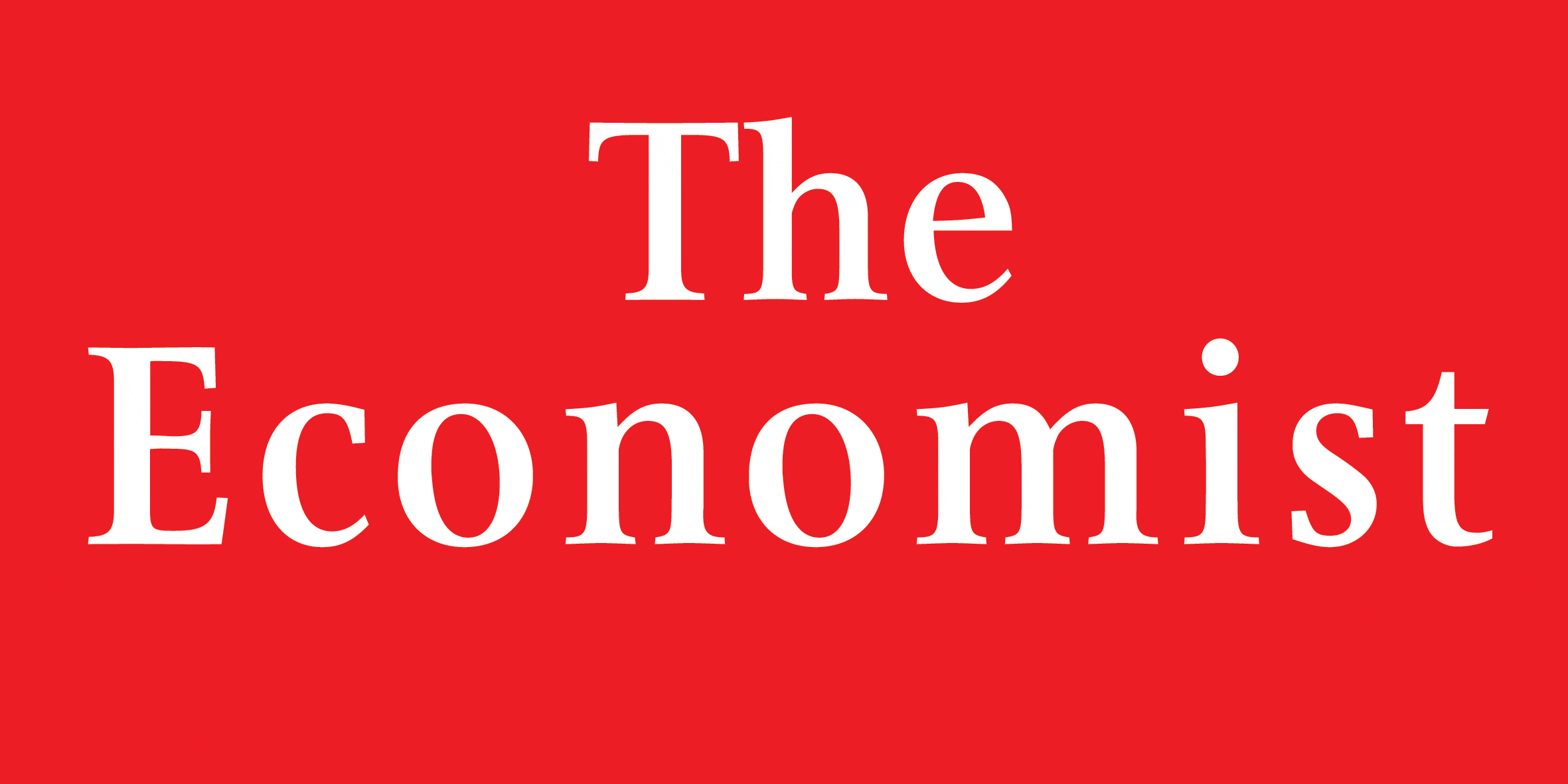 Making an Impact Across the Globe
Consectetur adipisicing elit, sed do eiusmod tempor incididunt ut labore et dolore magna aliqua. Ut enim ad minim veniam, quis nostrud exercitation ullamco laboris nisi ut aliquip ex ea commodo consequat. Duis aute irure dolor in reprehenderit in voluptate.
Duis aute irure dolor in reprehenderit in voluptate velit esse cillum dolore eu fugiat nulla pariatur. Excepteur sint occaecat cupidatat non proident sunt in culpa qui officia deserunt mollit anim id est laborum. Sed ut perspiciatis unde omnis.
We are currently transitioning from a previous site so please excuse any broken links.
Bill Fong's journey to bowling perfection. Now playing in the Made with Kickstarter series on The New York Times. Critically acclaimed new short doc about a man with a porpoise. 2015 Slamdance Film Festival World Premiere and winner of Honorable Mention in Short Documentary category.
The true and quirky story of Cherry Pop, the world's most pampered cat, and the people who loved her.
A character-driven short film exploring the noble, mysterious, and slowly vanishing martial art of Haitian Machete Fencing. Screened at TIFF and Sundance Film Festival.
1639 11th St
Santa Monica CA 90404