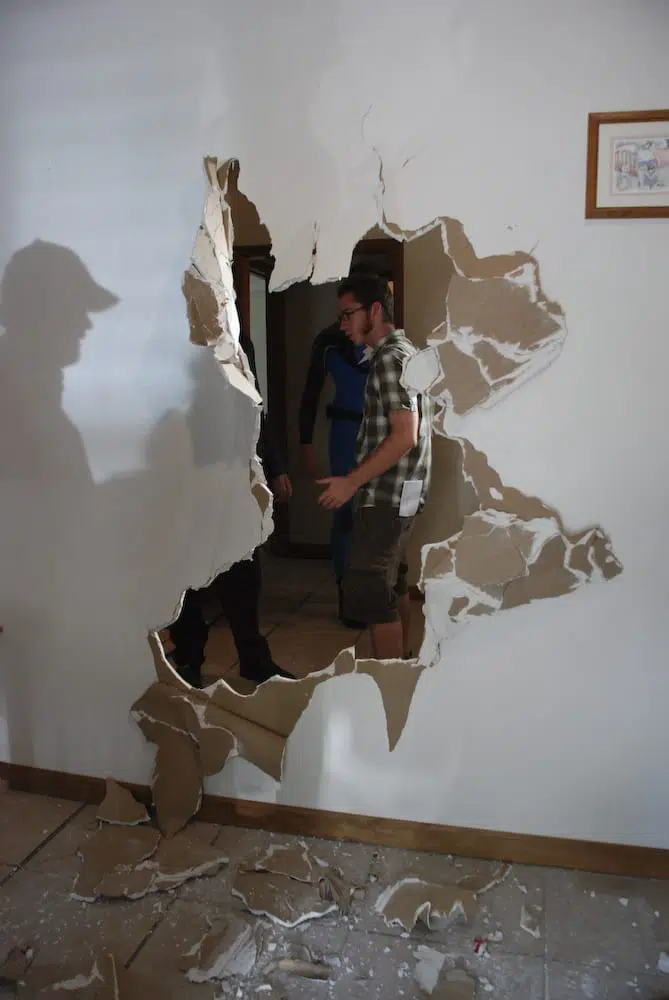 Just got off another three day thesis show as boom operator. The director is a big Sam Raimi fan, so Unmasked was about superheros. It was also one of the most elaborate sets I've been on.
On the first day, Dr. Squid and the Electric Avenger had a showdown in a house, with the Avenger smashing through a wall. We were able to film in an empty town house and production design built a fake wall.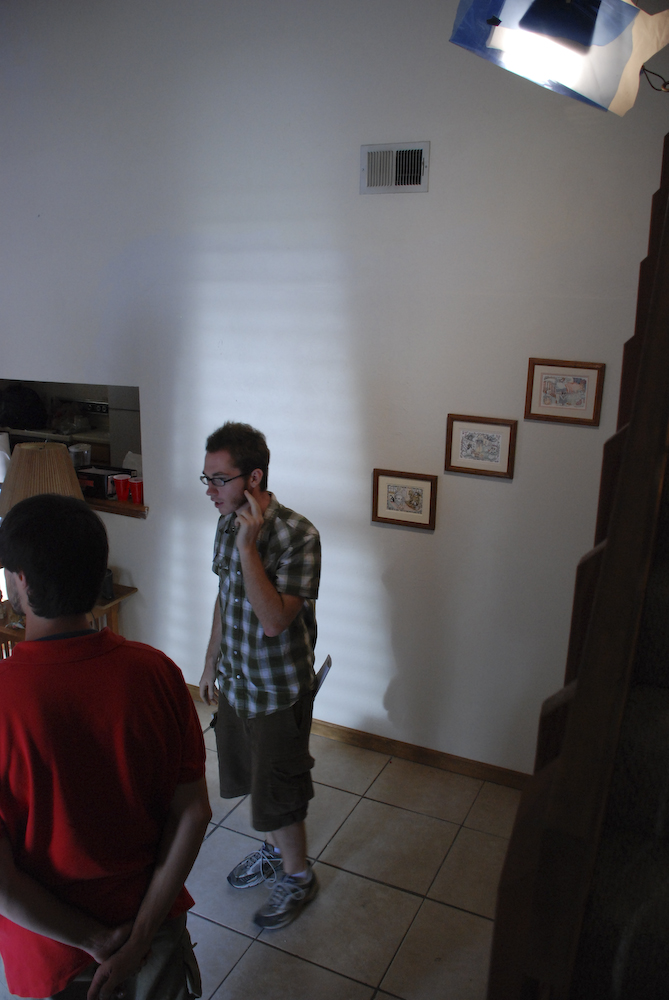 When you first walked in it looked totally natural, until you went around the corner.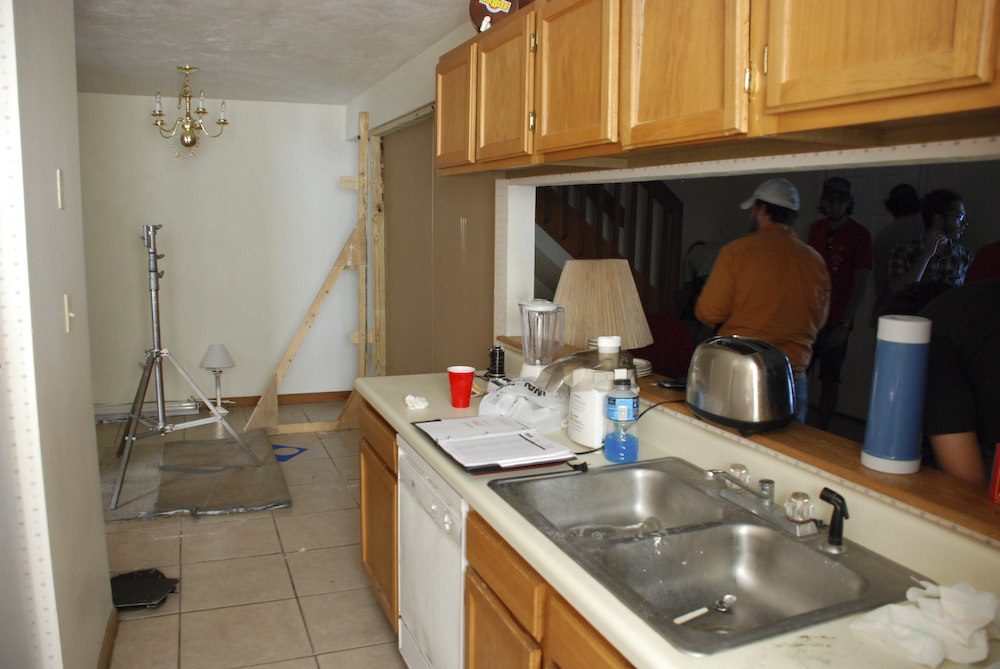 The hero was thrown through the wall for one of the coolest stunts I've seen (and heard).
This didn't come cheap. I don't know exactly how much was spent for props, costumes, and fake walls, but I've heard the director justify it by saying some majors spend $500 a semester for books, which we don't have. I completely agree with his reasoning.
Production design is pretty much all we can put into a film to make it stand out visually. There is a pretty consistent ratio of more money spent equals better production value. Of course this all comes down to what the story is, so if you don't feel like spending a lot of money, do not write a WWII epic.