Stop searching – we've got a free YouTube banner template.
Pixel specific guidelines to make sure all your immpotant text and graphics are visible across all YouTube apps and devices.
Just fill out your email and we'll send you two versions of the tepmlate:
PNG YouTube Banner Template
PSD YouTube Banner Temmplate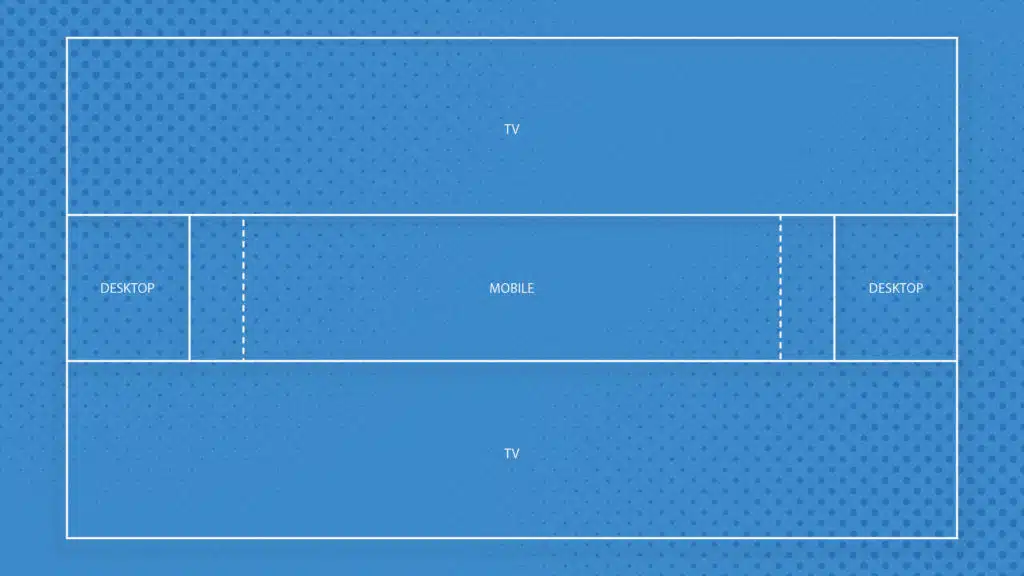 Get Your Free
YouTube Banner Template
We'll never spam or sell your data. You'll be subscribed to Video Signals, a quick update on YouTube news and tactics. Unsubscribe at any time.