Check out all our NAB coverage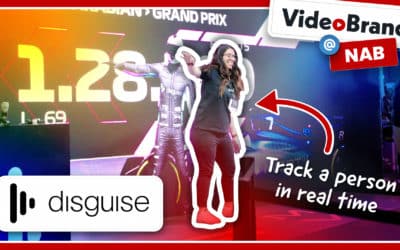 Discover the Emmy award-winning platform for visual experiences in our latest video, where we explore Disguise's cutting-edge toolkit for extended reality and virtual production.
Subscribe to Video Signals NAB Updates
This will subscribe you to Video Signals, our twice-weekly email on video marketing that's a quick 5 min ready, and will put you in a special group to get a daily email of all our NAB coverage during the show.
You can unsubscribe at any time.