A Blog on Media
Welcome to our blog. Here you'll find in-depth articles and tutorials on video production and content creation, along with thoughts on media today.
A look at the new updates to YouTube Premieres, including pairing live streams with premieres and premiere trailers.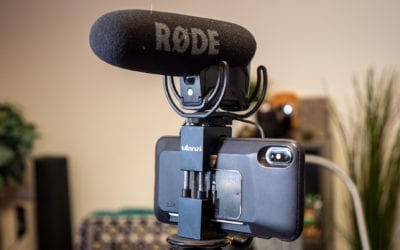 The iPhone has an amazing camera for shooting video, but there's only so much it can do. up your mobile filmmaking game with some of these tools.