Check out all our NAB coverage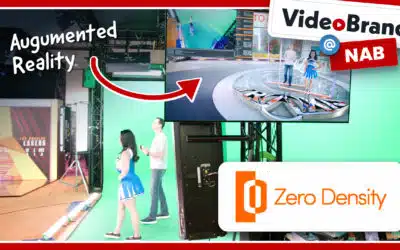 Looking for a sneak peek into the future of broadcasting technology? Watch this interview with Zero Density to explore virtual studio, augmented reality, and extended reality technology.
Subscribe to Video Signals NAB Updates
This will subscribe you to Video Signals, our twice-weekly email on video marketing that's a quick 5 min ready, and will put you in a special group to get a daily email of all our NAB coverage during the show.
You can unsubscribe at any time.