Various projects by New Territory Media, including feature films, short documentaries, brand stories, and commercials. 
Here's some of our most recent work. See more below.
The Last Resort
An uncannily revealing portrait of American photographers Andy Sweet and Gary Monroe and the vibrant community of Jewish retirees they obsessively focused their camera's lens on in the sunburned paradise of 1970s Miami Beach.
Now on Netflix.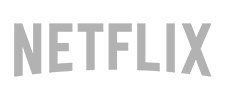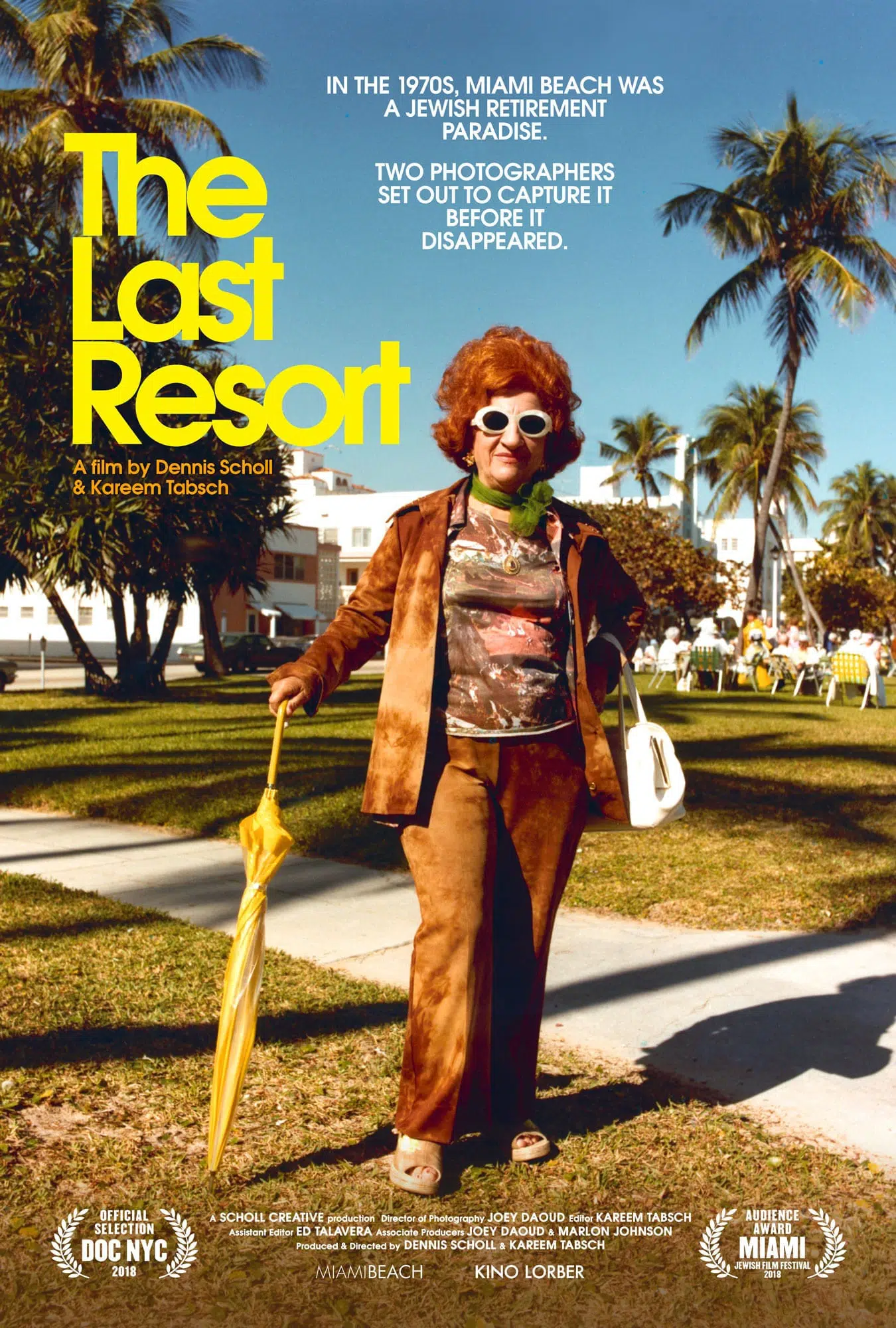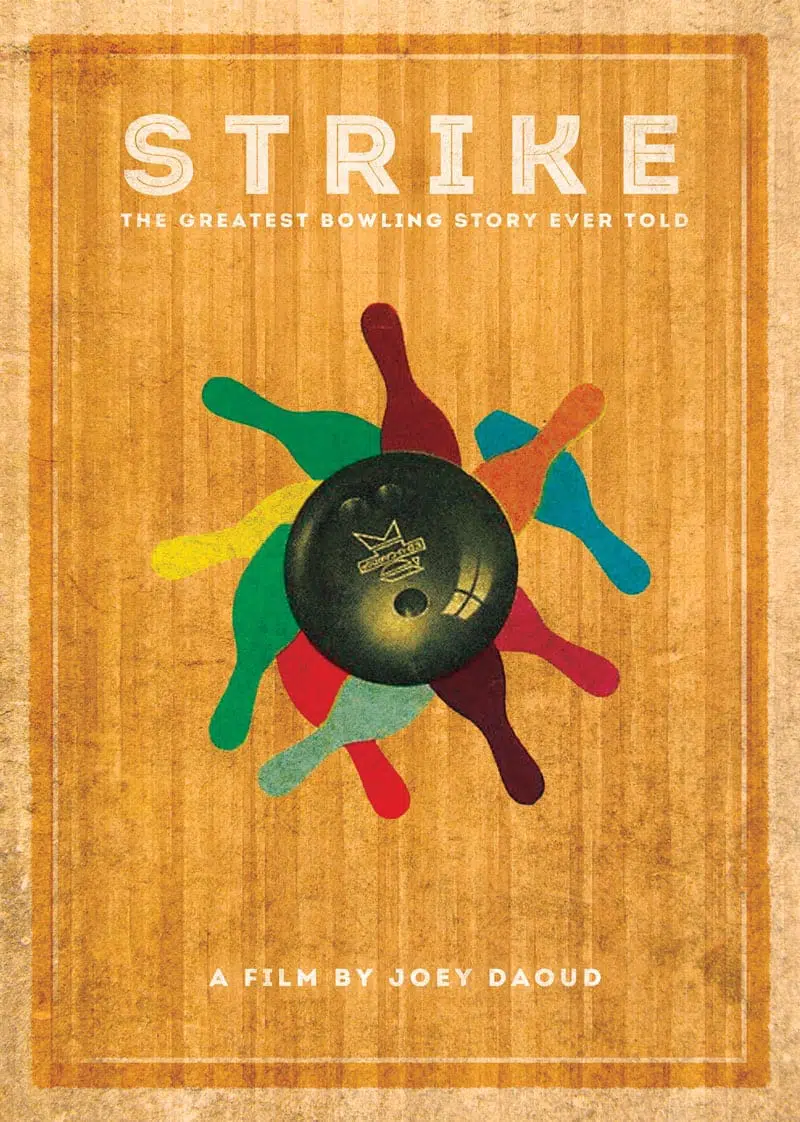 Strike: The Greatest Bowling Story Ever Told
Bill Fong lives for bowling. On one seemingly ordinary night, all may change for this underdog as Fong begins to get strike after strike. Will he attain the 'perfect series,' the pinnacle achievement in bowling, or buckle under the pressure?
Now on The New York Times.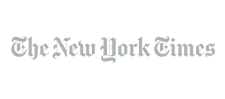 Papa Machete
Papa Machete is an intimate account of 'Professor' Alfred Avril, one of the world's only known masters of the esoteric martial art of Haitian machete fencing, known in Creole as 'Tire Machet'. The film documents a proud, but aging man's devotion to his heritage and his desire to continue tradition.
Now on National Geographic's Short Film Showcase.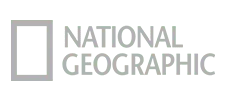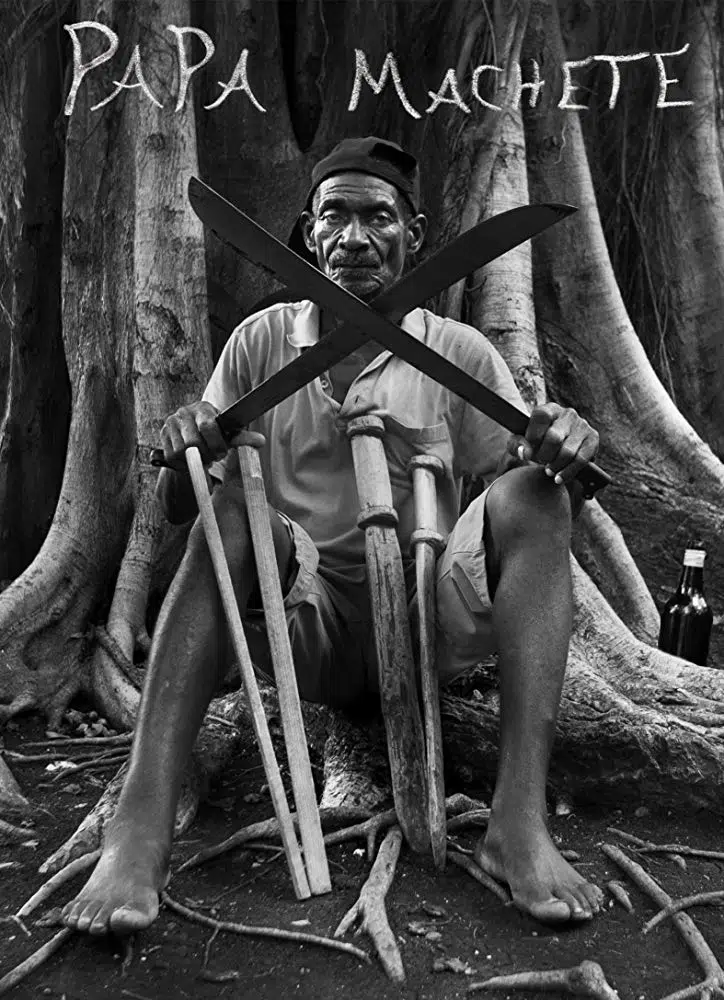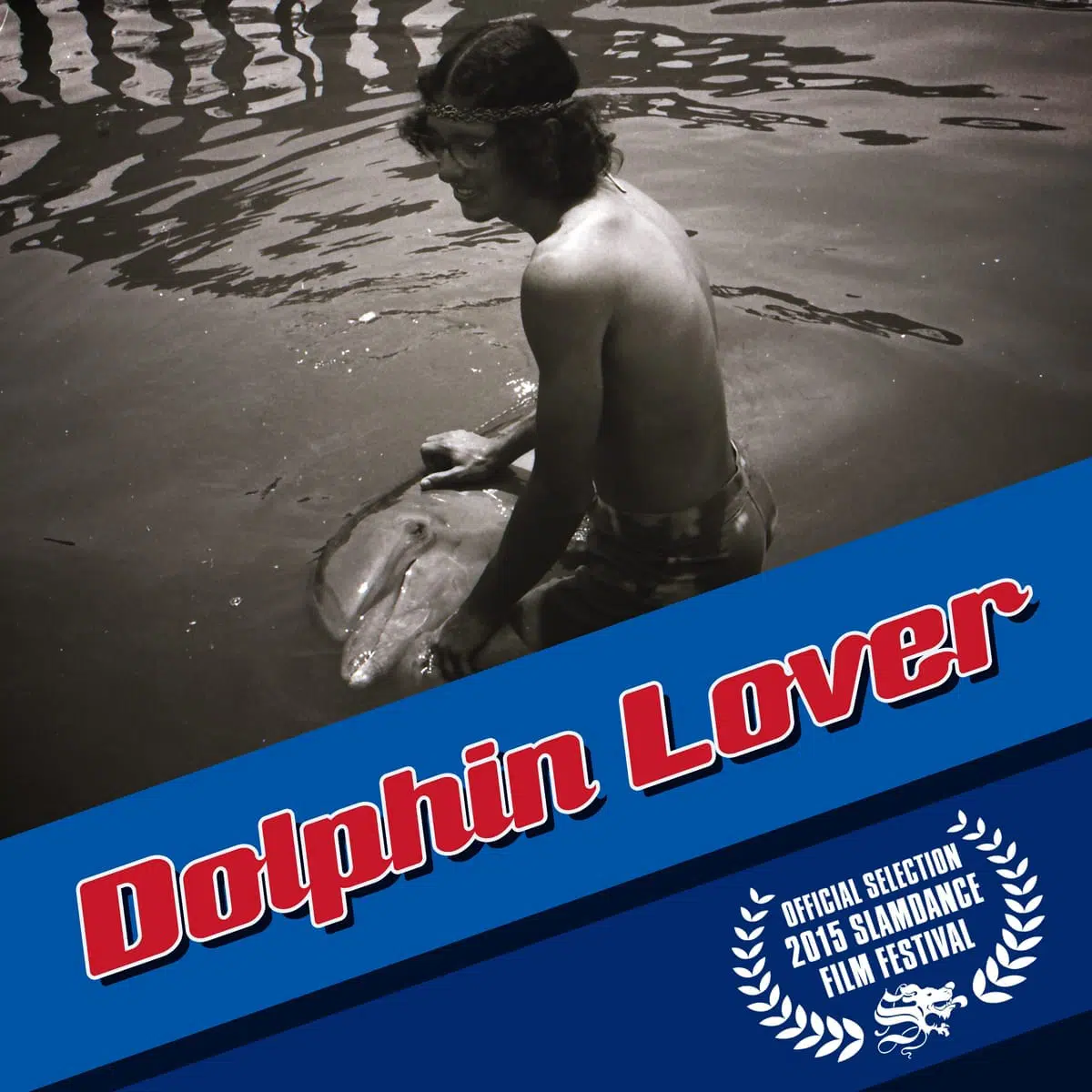 Dolphin Lover
Set in 1971 on the Southwest coast of Florida, Dolphin Lover tells the incredible true story of Malcolm Brenner, a college student who lands his first professional gig as a freelancer photographing the marine animals at Floridaland, a tourist trap disguised as a roadside amusement park.  The experience would launch Malcolm's career as a photographer and introduce him to his one true love while changing his life forever.  Dolphin Lover tells the incredible true story of Malcolm Brenner's year-long romantic and sexual love affair with Dolly, a captive bottlenose dolphin.