Welcome to the resource page for our Skillshare course on Video Podcasting with Riverside.
What's the course? You can find out all about it right here: How to Produce a High-Quality Video Podcast with Riverside
Save 15% on Any Riverside Plan
You can create a totally free account to follow along with the course right here: https://ntm.link/riverside
If you decide you want to upgrade to a paid plan, use the code JOEY to get 15% off.
Below is a list of resources mentioned in the course. Each section heading corresponds to that specific lesson.
Equipment: Headphones, Microphones, and Mixers
Headphones
USB Microphones
XLR Microphones
XLR to USB Devices
Additional Resources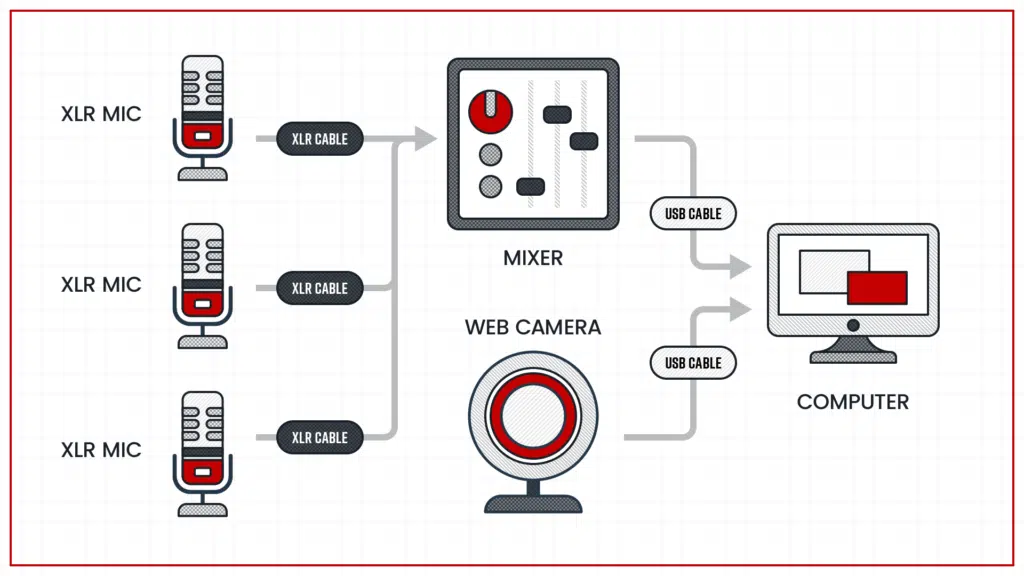 Mixers
Equipment: Lights
Equipment: Cameras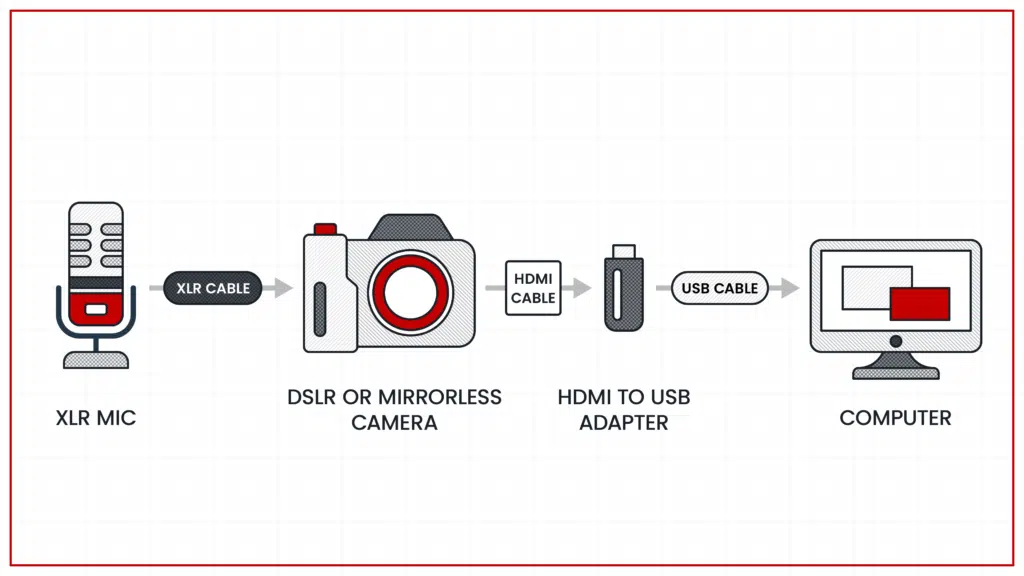 Webcam
DSLR & Mirrorless Cameras
Cameras with USB Support
HDMI to USB Capture Device
Gear Breakdown
Room Setup – Soundproofing Supplies
Riverside Roles
Guest Prep Email Template
Use this template to send to your guests before they join (and modify it so it fits your voice).
Hey GUEST NAME

Thanks so much for agreeing to come onto the podcast, really appreciate it!

Here's some info for joining when the time comes. Recording will be done on Riverside.fm.

You can log in to the studio at this link:
[YOUR STUDIO GUEST LINK]

Recording Checklist
Here are some tips to make sure you have an optimal recording setup:
- Use a computer with a Chrome browser that's up-to-date.
- Check your internet stability. Ethernet cable connections are preferred over WiFi.
- Use an external mic, if possible. Even the mic in your ear/headphones are better than your computer microphone.
- Use headphones/earphones to prevent echo and increase audio quality, even if they don't have a microphone.
- Close all other applications that don't need to be open during the recording. This prevents CPU overload. Important: Please close all other programs that try to use your mic/camera.
- Turn on Do Not Disturb on your computer to prevent any notifications or alerts.
- Video is a priority for these shows so make sure you're prepared to appear on camera and your setup is camera-ready (as good as it can be). Avoid having any bright light sources directly behind you, like a window.
- Riverside will be uploading your video in the background, so once we end the recording stick around for a minute until the upload finishes.

If you have any questions just reply to this email. Looking forward to chatting!
Exporting Stems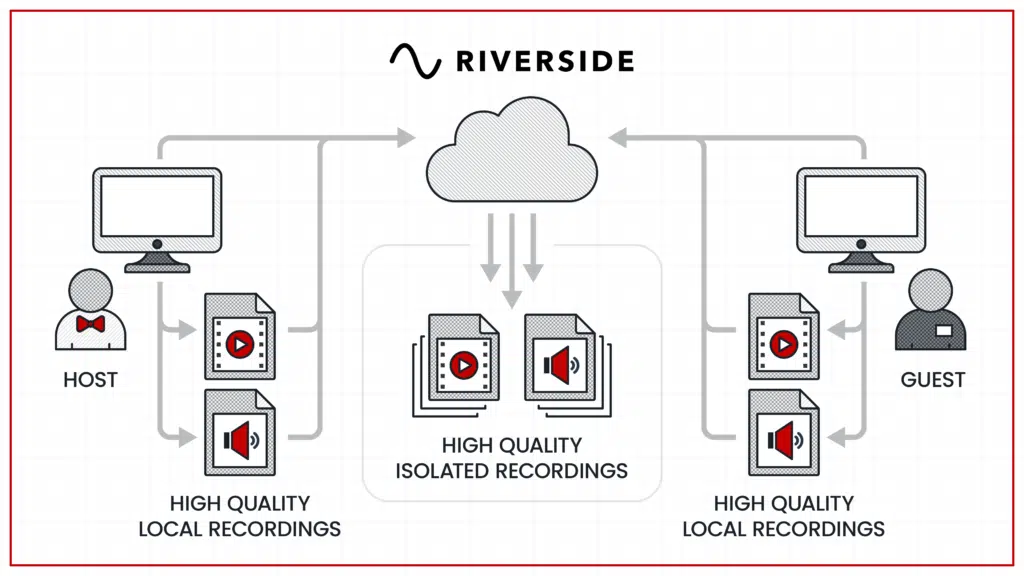 Publishing Your Episode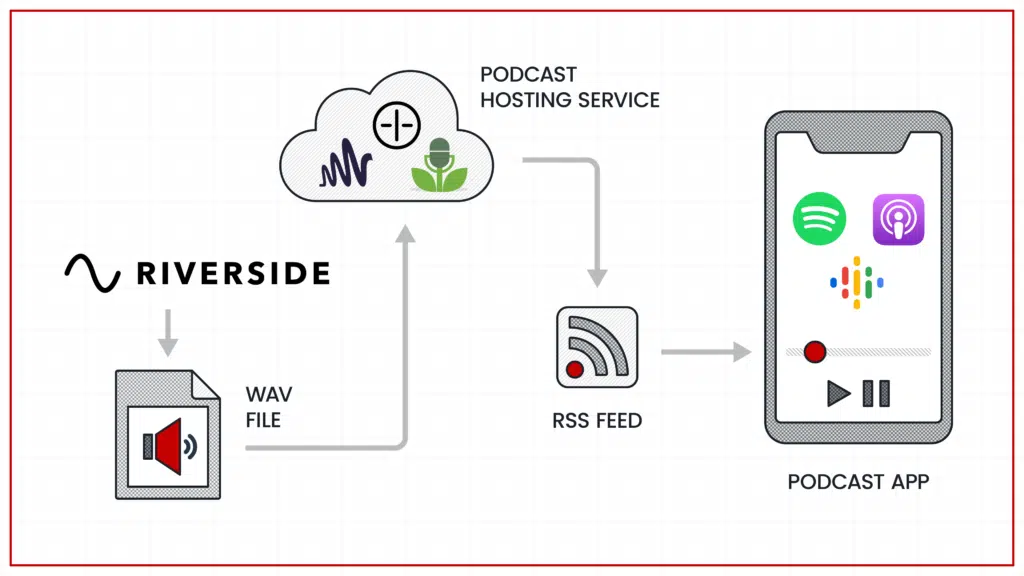 Podcast Hosting Platforms
YouTube
Extra Features
Audience & Live Call-in